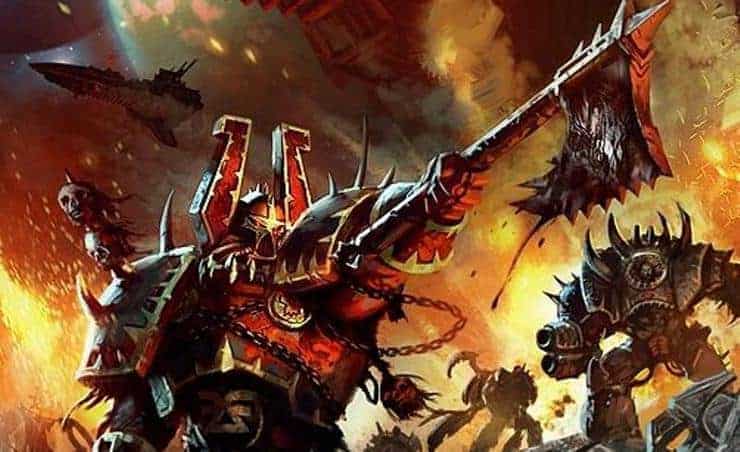 This Chaos Space Marine cosplay is towering over everyone around him. But there's one little boy that just might feel inspired!
is this how it starts for the younger generation?
I want to be a Chaos Space Marine when i grow up!
Spikey Bits Latest
Latest Long War Podcast - Listen NOW!