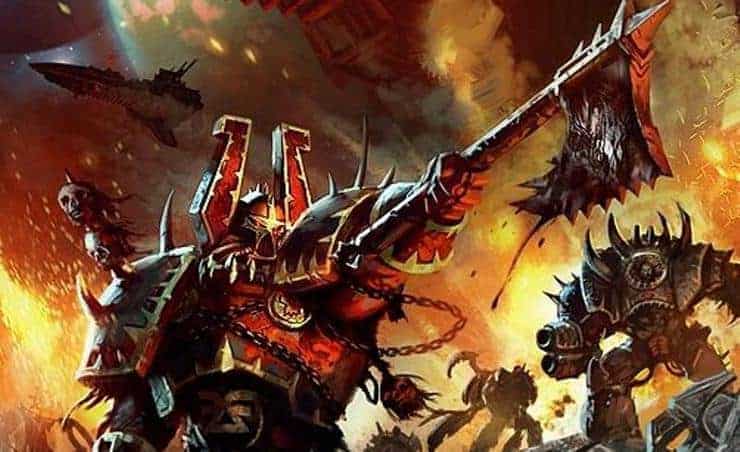 This Chaos Space Marine cosplay is towering over everyone around him. But there's one little boy that just might feel inspired!
is this how it starts for the younger generation?
I want to be a Chaos Space Marine when i grow up!
Top 5 New Eldar Rules & Should FW Be Allowed? Ep 123
Take the $1 challenge and support our videos for just a buck. Get the new 8th Edition Dark Imperium minis your first month for signing up!