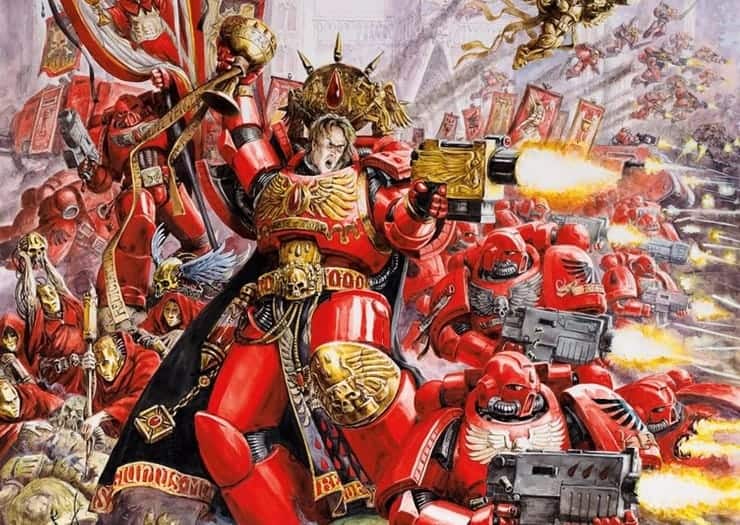 The Blood Angels love to see what kind of blood they can spill so they can drink it… And they claim they're loyalists…
Come see one sick army brought to us by those hobbiholics at this years American Team Championships.
Ha! You think you're stronger then us?!
Astra Militarum Combos You Need To Know Episode 122
Take the $1 challenge and support our videos for just a buck. Get the new 8th Edition Dark Imperium minis your first month for signing up!