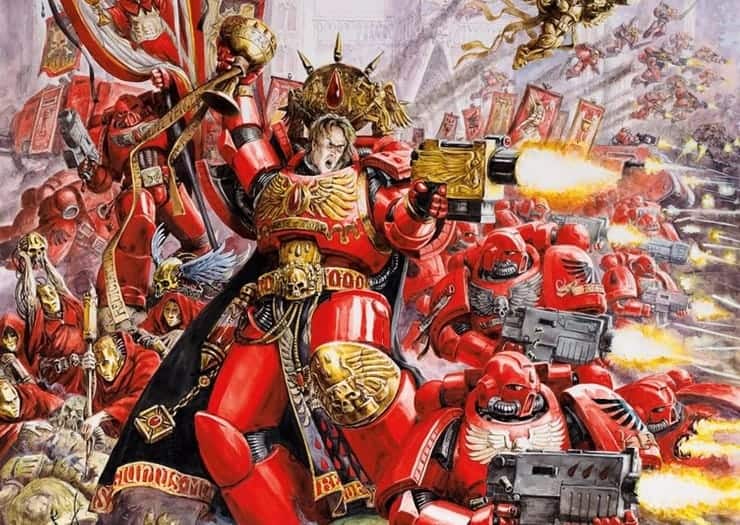 The Blood Angels love to see what kind of blood they can spill so they can drink it… And they claim they're loyalists…
Come see one sick army brought to us by those hobbiholics at this years American Team Championships.
Ha! You think you're stronger then us?!
Interested in showing off your work on Spikey Bits?  We want those pics!
Cheaters at The Big Event Episode 157