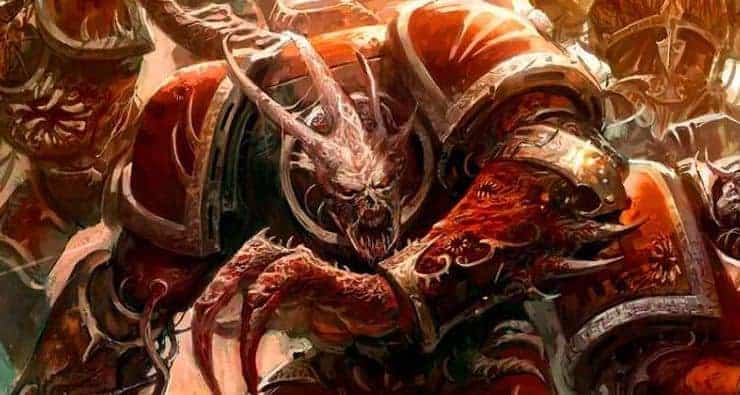 Have you been wondering what happened to Doom Rider? Well he's still high speeding it through the warp! Come take a look at today's Conversion Corner!
Checkout one amazing model brought to us by hobbimaniac Rod Farrugia.
DOOOOOOOOOOOOMMMMMMM RIIIIIIIIIIIIIIDER!
Interested in showing off your work on Spikey Bits?  We want those pics!
Cheaters at The Big Event Episode 157