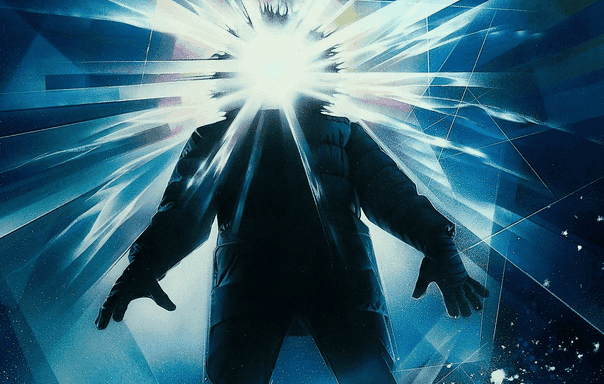 Outpost 31 and its inhabitants are in dire straits, battling a faceless evil. Read on to see how you can join in this fray of humans vs. the supernatural!
When it hit the theaters in 1982, few people realized the cult status that John Carpenter's The Thing would reach. Arguably it is one of the greatest remakes (or adaptation, if you prefer) in the sci-fi/horror genre, and very few films have captured the raw tension and suspense that The Thing captures within 109 minutes. Now die-hard fans and horror appreciators can rejoice: The Thing is going to be making an appearance in hobby stores this October in the form of an immersive and collaborative hidden-identity game!
Description
The official game's title is The Thing: Infection at Outpost 31. Created by Mondo, this is the description given regarding the overall synopsis:
It is the start of the bleak, desolate Antarctic winter when a group of NSF researchers manning the claustrophobic, isolated U.S. Outpost 31 comes into contact with a hostile extraterrestrial lifeform. Bent on assimilating Earth's native species, this being infiltrates the facility — creating a perfect imitation of one of the Outpost 31 crew. The staff frantically begin a sweep of the base, desperate to purge this alien infection before escaping to warn McMurdo Station that somewhere, out there in the frigid darkness, something horrible is waiting.

In the hidden identity game The Thing: Infection at Outpost 31, you will relive John Carpenter's sci-fi cult classic in a race to discover who among the team has been infected by this heinous lifeform. Play as one of twelve characters as you lead a series of investigations through the facility using supplies and equipment to clear the building. The tension mounts and paranoia ensues as you question who you can trust in the ultimate race to save humanity!
Game Design & Mechanics

Here are some sneak peeks at what can be expected when the game is released:
Justin Erickson of Phantom City Creative is responsible for the artwork and design, and judging from these photos, it looks like Mondo will be keeping its promise on delivering a game that is as cinematically-accurate as possible. With that being said, if the rumors are true, this may not be a game suited for children because of the gratuitous profanity (reported to be taken from quotes in the movie).
Although we don't know for sure how exactly the game mechanics will pan out, if it is taking a cue from previously-released hidden-identity games then we can probably expect mechanics similar to Letters from Whitechapel, The Fury of Dracula, or maybe even some elements from Battlestar Galatica.
What is interesting is that The Thing: Infection at Outpost 31 will be Mondo's first break-out game, which does have some people raising their eyebrows on their ability to launch such a project. If executed correctly, though, this could be one of the scariest games you'll ever play!
Want to get a copy? Release is in October 2017, just in time for Halloween! Check out Mondotees.com for more information!
What do you think about The Thing becoming an immersive board game? Are you going to grab a copy? Let us know in the comments below!