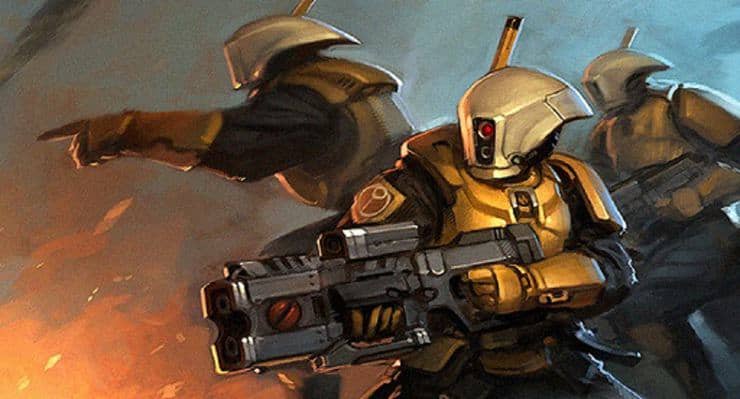 The T'au are getting darn tired of everyone teasing that they are no good in combat, so they are creating their own new combat weapons!
Here's one sweet army brought to us by those hobbimaniacs at this years American Team Championship.
We'll just keep you from ever getting close, that should work!
Adeptus Mechanicus Is Looking Strong 119
Take the $1 challenge and support our videos for just a buck. Get the new 8th Edition Dark Imperium minis your first month for signing up!