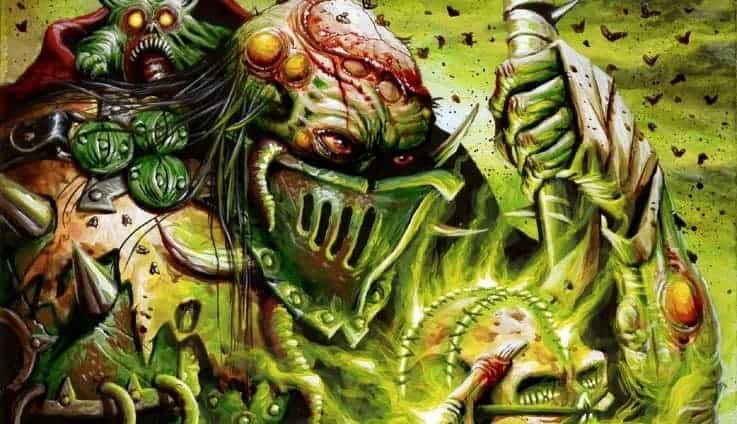 When the mighty god Nurgle gets a hold of a dreadnought, you know all sorts of amazing mutations are about to happen! Come see this amazing transformation!
Here's one sickening mini brought to us by hobbiholic Phillip Corrie.
What is your will, my Lord!
Adeptus Mechanicus Is Looking Strong 119
Take the $1 challenge and support our videos for just a buck. Get the new 8th Edition Dark Imperium minis your first month for signing up!