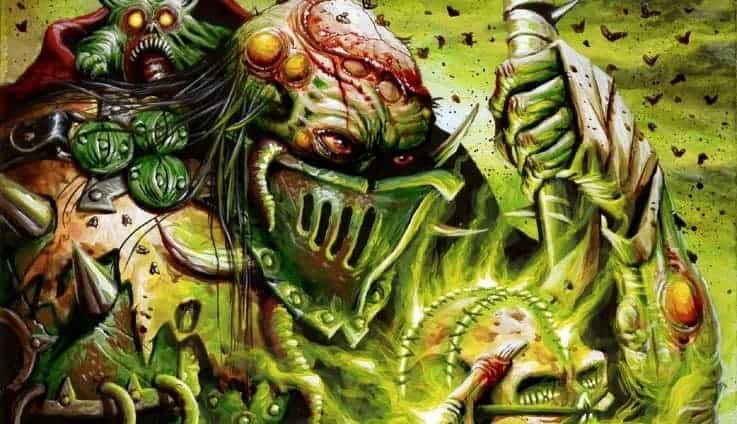 When the mighty god Nurgle gets a hold of a dreadnought, you know all sorts of amazing mutations are about to happen! Come see this amazing transformation!
Here's one sickening mini brought to us by hobbiholic Phillip Corrie.
What is your will, my Lord!
Interested in showing off your work on Spikey Bits?  We want those pics!
London GT & Harlequins Break-Down Episode 150