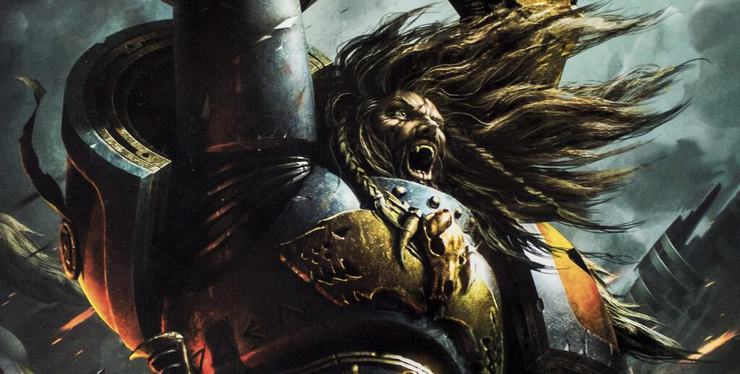 The Space Wolves have been dealing with a curse in there DNA as long as they can remember, it causes werewolf-ism! Checkout today's Conversion Corner!
Checkout one amazing model brought to us by hobbiholic Michael Azzopardi.
There Are NO WOLVES ON FENRIS!
Spikey Bits Latest
Latest Long War Podcast - Listen NOW!