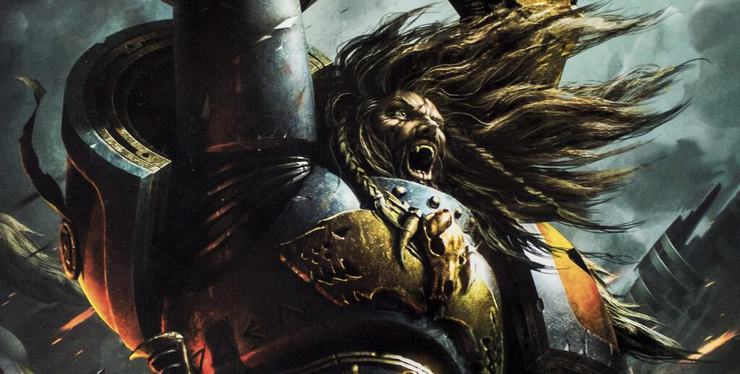 The Space Wolves have been dealing with a curse in there DNA as long as they can remember, it causes werewolf-ism! Checkout today's Conversion Corner!
Checkout one amazing model brought to us by hobbiholic Michael Azzopardi.
There Are NO WOLVES ON FENRIS!
Interested in showing off your work on Spikey Bits?  We want those pics!
ATC Weekend & Slow Play Will Be A Problem Episode 156