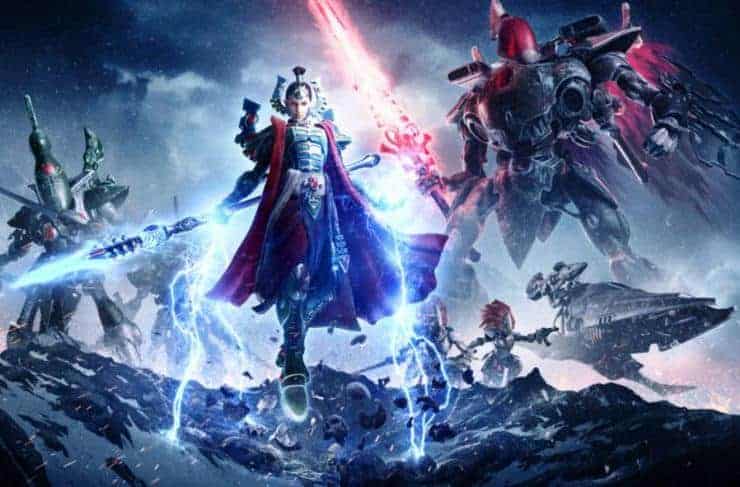 The Aeldari use their aelflike space magic to bring back all manner of warrior from beyond the grave! Check out this awesome Aeldari conversion!
Here's one awesome model brought to us by hobbiholic Gregor Duncan.
I've had a spiritual awakening!
Interested in showing off your work on Spikey Bits?  We want those pics!
Agents of Vect: Git Gud Scrub Episode 153