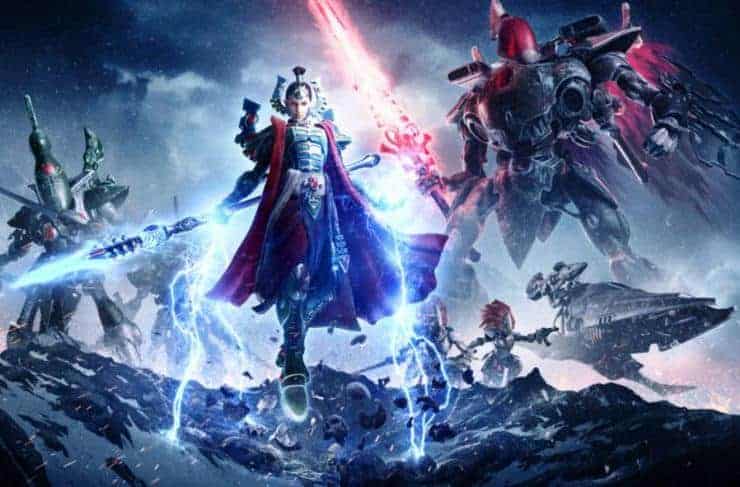 The Aeldari use their aelflike space magic to bring back all manner of warrior from beyond the grave! Check out this awesome Aeldari conversion!
Here's one awesome model brought to us by hobbiholic Gregor Duncan.
I've had a spiritual awakening!
Adeptus Mechanicus Is Looking Strong 119
Take the $1 challenge and support our videos for just a buck. Get the new 8th Edition Dark Imperium minis your first month for signing up!