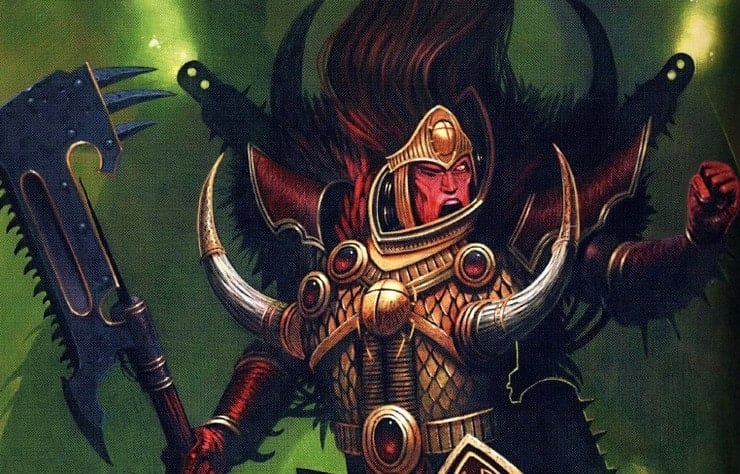 Magic is the source of a lot of creature's power, but one creature uses it extremely well! The great battle has begun. Are you prepared?
Here's one sick mini brought to us by hobbiholic Carolus Kirchner.
I came from Warcraft to save the 41st Millennium!
Top 5 New Eldar Rules & Should FW Be Allowed? Ep 123
Take the $1 challenge and support our videos for just a buck. Get the new 8th Edition Dark Imperium minis your first month for signing up!