Come find out the top four army lists from this weekend's Warhammer 40k Southern California Open Tournament and see who came out on top!
First off kudos to Frontline Gaming did an excellent job running this tournament and helping to keep the hobby safe and enjoyable! There was a couple issues, like unpainted models that were removed, and someone who made it to the top table was disqualified (DQ-ed) because their army was over on points. FLG had to make the hard call for any organizer, and they stuck by their guns. Kudos to you guys.
Competition was stiff with a lot of top players in the tournament scene clinching the top spots. But, it was Brandon Grant who took home the first place finish with his Astra Militarum list after the big DQ
Let's take a look at what he ran:
Lists courtesy of Best Coast Pairings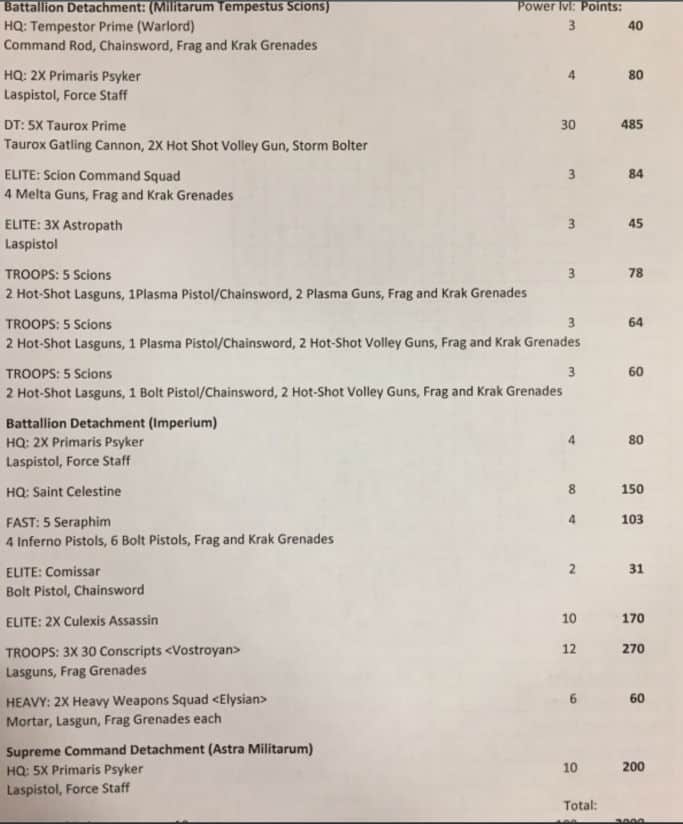 2nd Place: David Johansen Alpha Legion
3rd Place: Justin Gibbs – Grey Knights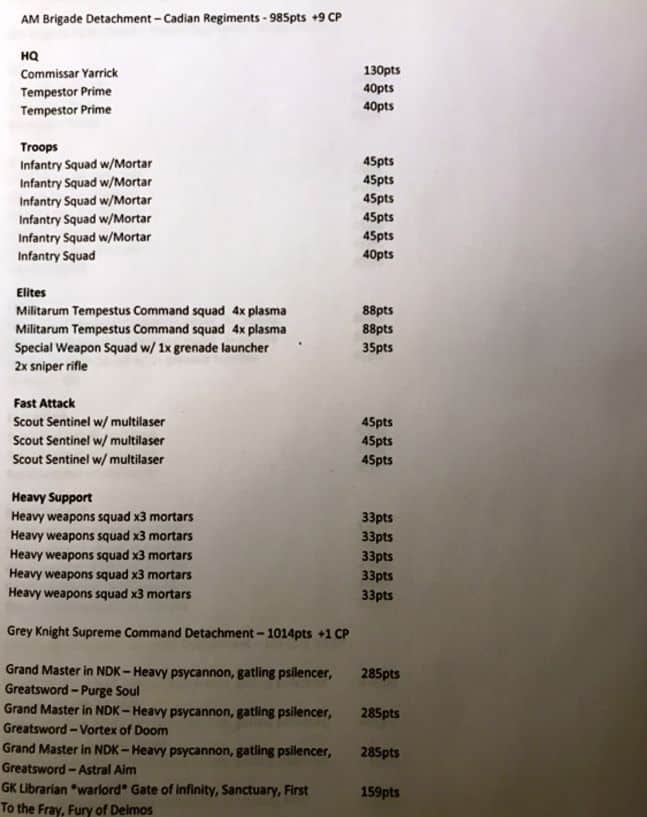 4th Place: Raymond Ahumada – Ynnari
5th Place: James Carmona – Alpha Legion

This turned out to be a great tournament, and it was no surprise when we saw that the Astra Militarum took home another tournament victory. The top 5 consisted of two Astra Militarum lists, two Chaos lists, and one Ynnari list. Are we starting to see a trend in the meta? Do you think the recent Astra Militarum FAQ will make a dent in any of these Guard armies?
Make sure you check back in with us for the latest tournament coverage and updates.
Once again we'd like to thank the guys over at Frontline Gaming for putting on a great event over the weekend.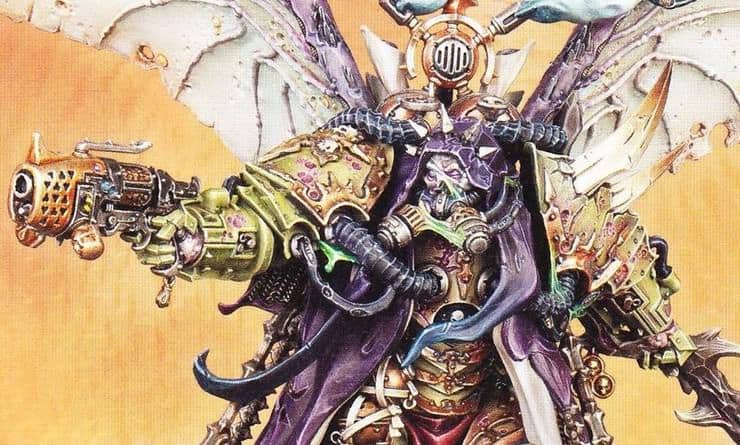 Latest  8th Edition News & Rumors from Games Workshop