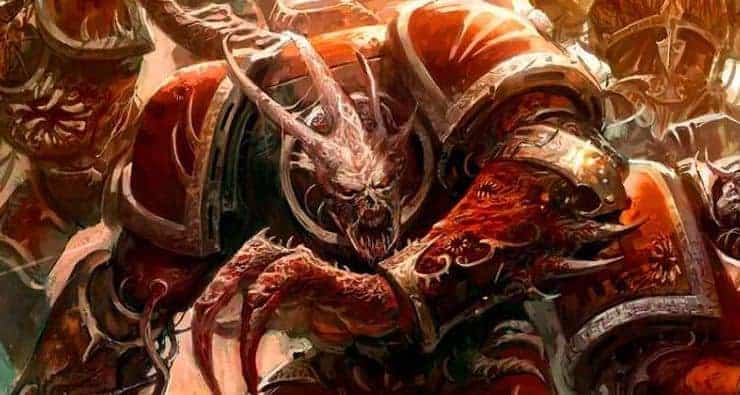 When the Lord Khorne wants more skulls for the skull throne, he deploys out his greatest champions to collect them for him!
Here's one sweet mini brought to us by hobbiholic Carolus Kirchner.
I come bearing gifts…axes for your face!!
Interested in showing off your work on Spikey Bits?  We want those pics!
Cheaters at The Big Event Episode 157