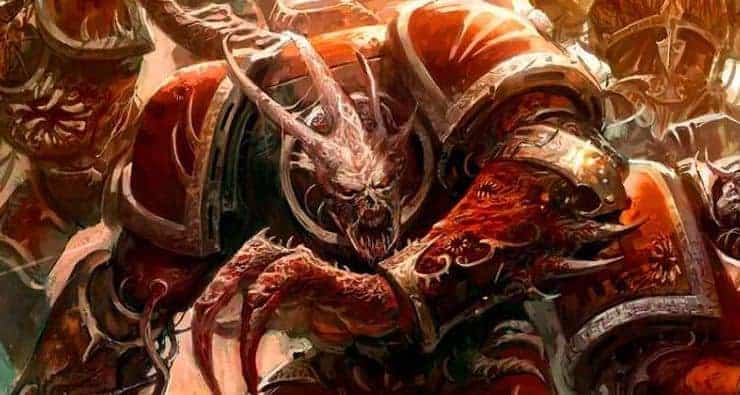 When the Lord Khorne wants more skulls for the skull throne, he deploys out his greatest champions to collect them for him!
Here's one sweet mini brought to us by hobbiholic Carolus Kirchner.
I come bearing gifts…axes for your face!!
Spikey Bits Latest
Latest Long War Podcast - Listen NOW!