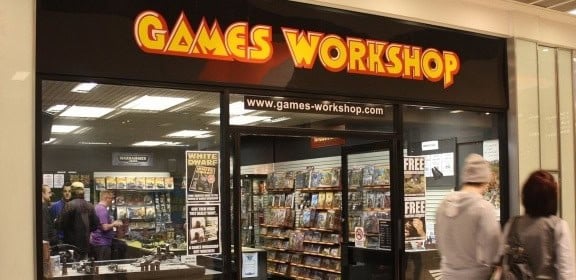 It is official, the Forgebane box set, and Titan's Bane audiobook make up Games Workshop's new release lineup for this week. 
It's finally here! Forgebane is upon us bringing with it brand new models to the world of Warhammer 40k. Let's take a look at this exciting new two army box.
That's it for this week's prerelease roundup head over to Games Workshop for these and other great kits and be sure to check back in with us Sunday for the full description and prices of these new products.
Spikey Bits Latest
Latest Long War Podcast - Listen NOW!