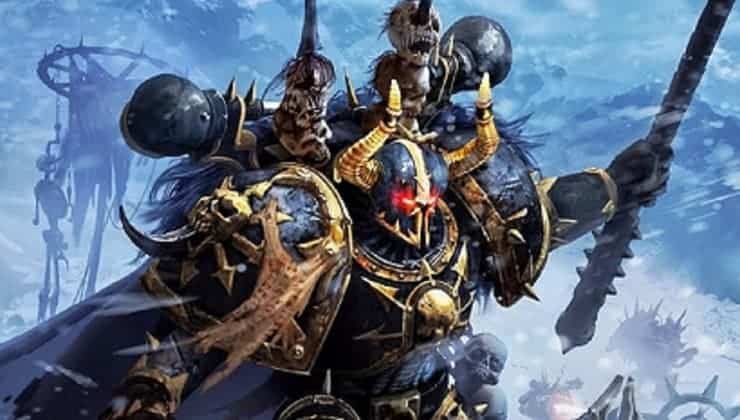 The Chaos Space Marines have a long bound hatred for the regular Space Marines, mainly cause they know they're right… Shots Fired!
Come see one amazing model brought to us by hobby maniac Joni Haavisto.
Who let the Nurgling pilot!
Spikey Bits Latest
Latest Long War Podcast - Listen NOW!