Kromlech has some new bits for your Chaos army. Come take a look at the new Sonic Guns for the Bedlam Fraternity line of bits.
This set contains four resin Bedlam Fraternity Sonic Guns designed to fit futuristic 28mm heroic scale heavy armoured troopers. Our products are intended for experienced modellers and may require trimming, bending and fitting.
All parts are cast from highest quality resin. Supplied unpainted. May require assembly.
We recommend washing all parts before assembly (tap water with mild detergent) and using Kromlech Superglue or other cyanoacrylate adhesive.
Kromlech Superglue Accelerator may also be useful in some cases.
Make sure you head over to Kromlech and secure the Bedlam Fraternity Sonic Guns for your Chaos Army today.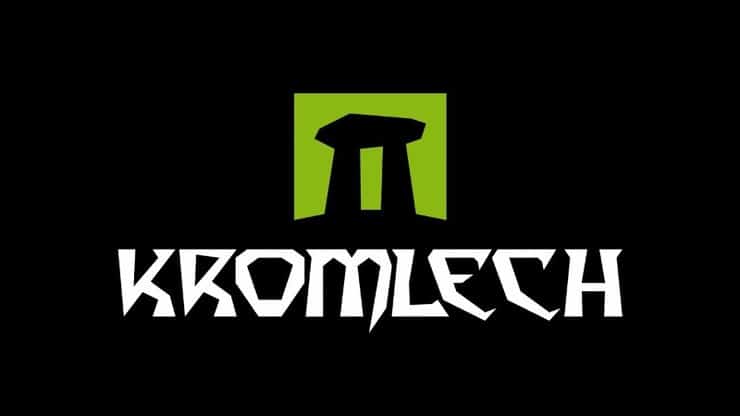 Spikey Bits Latest
Latest Long War Podcast - Listen NOW!