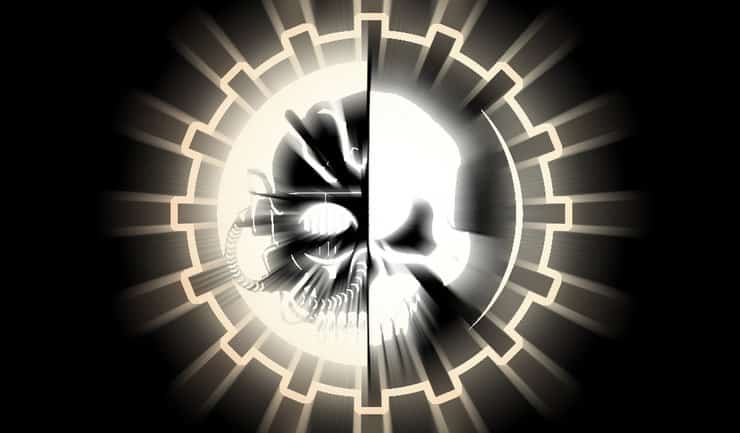 The Dark Mechanicus are some of the scariest people in the universe, mainly cause they build the weapons of mass destruction in the 41st millennium.
Come see one sick mini brought to us by hobbiholic Dirk Moman.
Needs more guns boss!
Spikey Bits Latest
Latest Long War Podcast - Listen NOW!