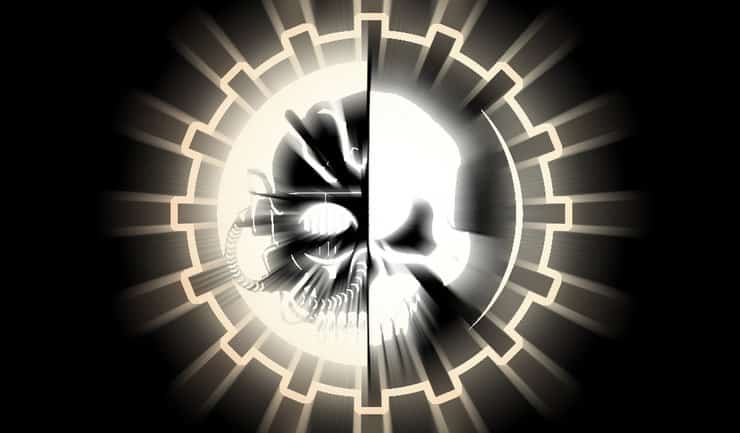 The Dark Mechanicus are some of the scariest people in the universe, mainly cause they build the weapons of mass destruction in the 41st millennium.
Come see one sick mini brought to us by hobbiholic Dirk Moman.
Needs more guns boss!
Interested in showing off your work on Spikey Bits?  We want those pics!
Are Daemon Prince's OP? Episode 154