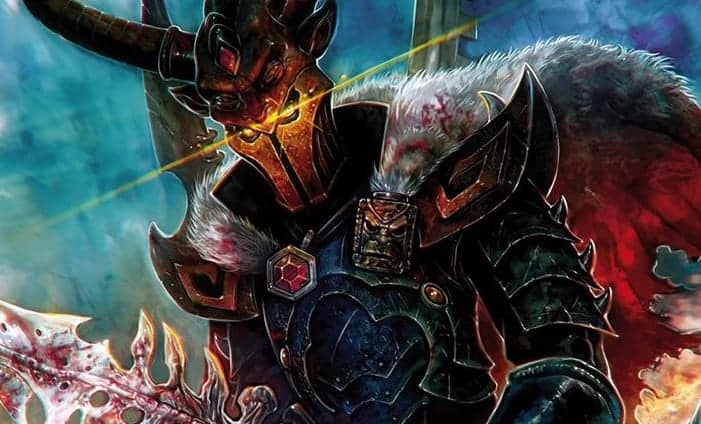 Today's showcase features an achievement in depth with the color black. Let's take a look at this Dark Eldar piece of art from Lil' Legend Studio.
Drazhar Master of Blades: The Living Blade. Chris Fitzpatrick's work on the Dark Eldar and Dark Elf ranges remain my favorite sculpts, even to this day. I wanted this miniature to be mid-leap, arms outstretched like a preying mantis, about to decapitate his chosen victim.
This was painted in around 4 hours and was a nice palette cleanser from the Custodes I have been painting recently.
Stay up to date with all of their projects at Lil Legend Studio
Spikey Bits Latest
Latest Long War Podcast - Listen NOW!