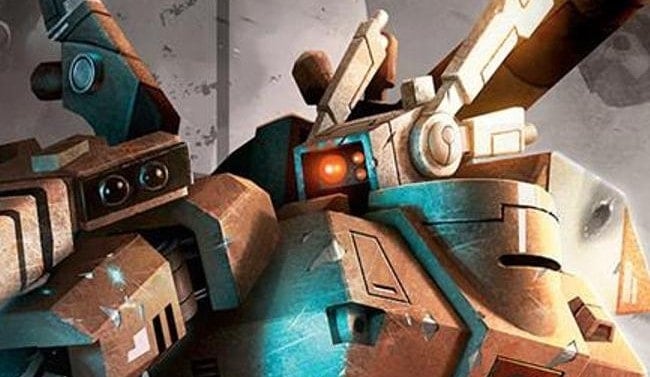 The Tau race is rapidly expanding its territory throughout the galaxy. If left unchecked, it could very quickly become one of the biggest threats in the universe!
Check out one amazing army brought to us by hobby maniac Brad Herman.
Always for the greater good!
Spikey Bits Latest
Latest Long War Podcast - Listen NOW!