The World Eaters have masterfully created many machines. They have the sole purpose of collecting skulls and blood for their given patron!
Check out one sick Kytan conversion brought to us by those hobby maniacs at One Eyed Jack Painting.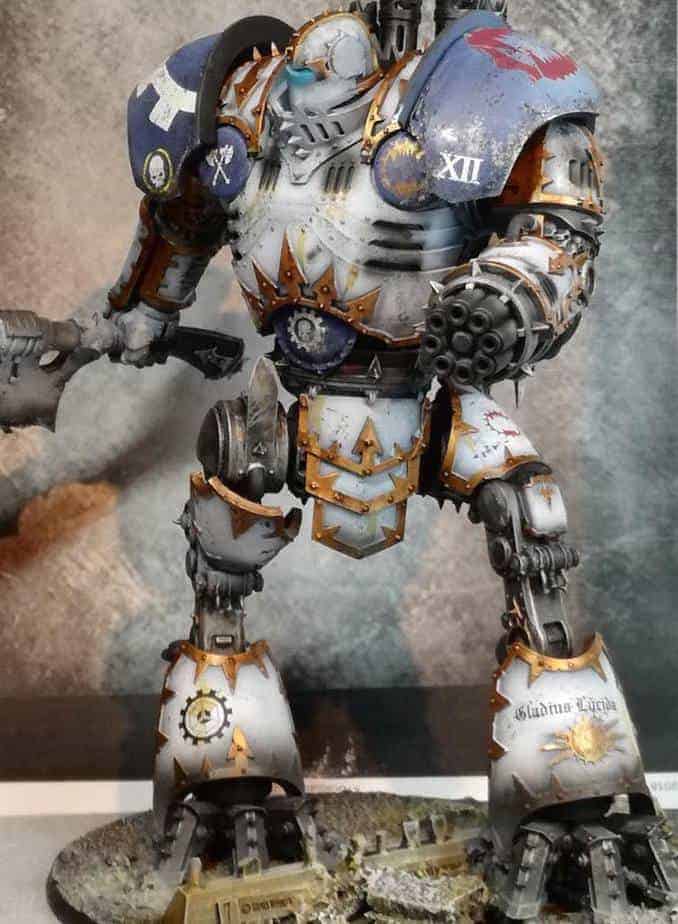 All I gotta do is trample em!
Interested in showing off your work on Spikey Bits?  We want those pics!
Are Daemon Prince's OP? Episode 154