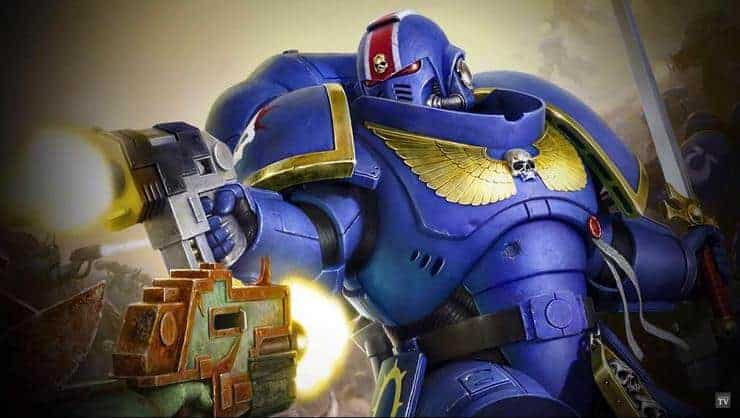 Then the Genestealer Cult appeared. The Space Marines never know who's side the Imperial Guard are on. What a family reunion!
Check out one sick army brought to us by those hobby maniacs at this years Adepticon.
Winner takes all!
Spikey Bits Latest
Latest Long War Podcast - Listen NOW!