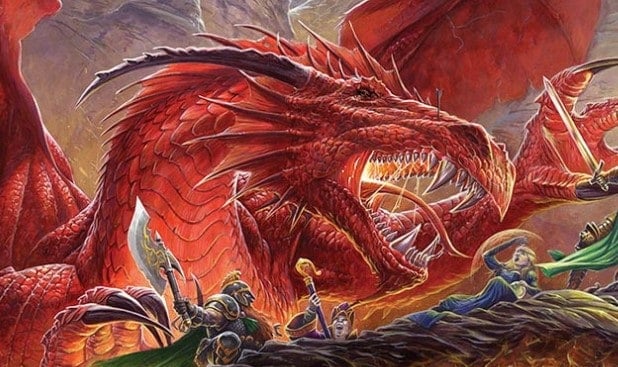 You might have heard of a classic board game called Talisman back in the day. Word on the web says it's coming back later in the year!
Toybook announced that Games Workshop and USAopoly would be partnering up to bring us the revival of Talisman. But what is Talisman exactly? It's a classic fantasy-themed adventure game for two to six players and was first designed by GW. The first game was released back in 1983 with the Revised Fourth Edition being the most recent update to the game in the early 2000s.
Talisman Adventures Returning
There's something about a classic 1980s-style fantasy adventure that just never gets old. The Talisman line is old but has withstood the test of time. Because of this, Games Workshop and USAoploly are linking arms to bring us new licensed versions of the game in 2019. However, the excitement doesn't stop there!
The agreement between the two companies allows USAopoly to deal out the Co-branded versions of the Magical Quest Game to distributors and other retailers online around the world. Bottom line, it sounds like these will be easy to get our hands on.
With that announcement being made, we still have to keep our eyes peeled for any official dates or further details. We do know that USAopoly will have a booth at the 2019 ToyFair in New York from February 16-19. If you'll be in the area, you may want to stop by and poke around for any clues on the games' progress.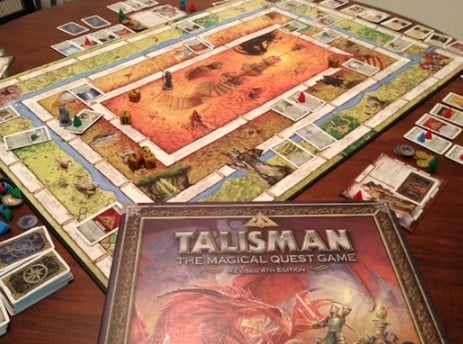 In the meantime, brainstorm what kind of character you'll want to play as you go on new adventures from Games Workshop in the very near future! Have you ever played Talisman before? Do you still have a playgroup of friends that would jump back into the adventures? What was your favorite memory of the game from back in the day? Let us know in the comments of our Facebook Hobby Group.