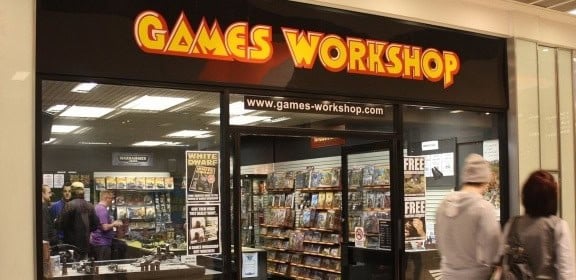 Week two of Chaos Space Marines are here! Get your first look at the newest Chaos releases from Games Workshop as the hits keep on coming!
The forces of Chaos are gaining strength in their unending war against the false Emperor! Come and see what's next for Chaos from Games Workshop.
Chaos Space Marines Havocs:
Chaos Space Marines Terminators:
White Dwarf April 2019:
That's it for this week's pre-release roundup, be sure to check back in with us Sunday for the full description and prices of these new products.