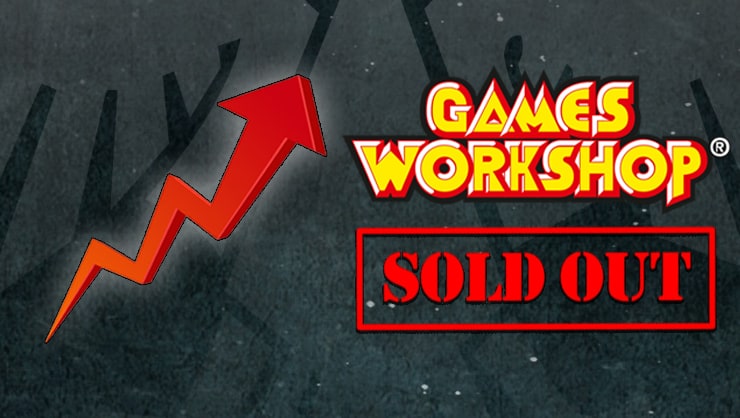 GW's profits soar as the year comes to a close- they beat last year's numbers by a sizeable amount in both gross and profit.
Looks like it has been nothing less than a successful year for the model makers in Nottingham as Games Workshop has released their trading update for their 2020 sales and total revenue. In a year when most game stores were struggling just to keep the doors open, GW hit record numbers.
Not that it's their fault they are doing well, just pretty crazy the type of numbers they had this year. People bought more than ever and their profits were at an insane percentage. Looks like people sitting at home really, really wanted those sweet new minis.
GW Profits an Insane Amount in a Turbulent Year
Source Games Workshop:
Following the update in early November 2020, the Company announces that our preliminary estimates for the six months to 29 November 2020 indicate sales of c. £185 million (2019: £148 million) and profit before tax of not less than £90 million (2019: £59 million).
We are delighted with the global team performance in the first half given the backdrop of major projects and some government restrictions. Further updates on performance will be given as appropriate.
Games Workshop Group PLC also announces that the Board has today declared a dividend of 60 pence per share. In line with the Company's policy of distributing truly surplus cash. This will be paid on 25 January 2021 for shareholders on the register at 18 December 2020, with an ex-dividend date of 17 December 2020. The last date for elections for the dividend re-investment plan is 4 January 2021.
A Good Year For GW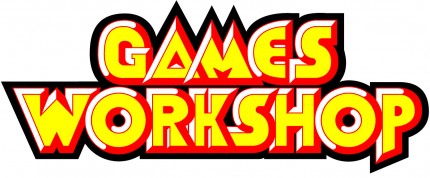 Well, looks like the year was insanely good for GW. The craziest part, to us at least, is the profit before tax. Their total sales and profit almost went up at the same rate. That means pretax they made almost 50% profit! That is just a crazy number for a company that produces something to post. They posted an impressive jump of £31 jump in profits. So that means GW is going to be around for a long time.
Also, the dividends are up for investors, so overall just a crazy successful year for the gaming giant. With the price hikes, tons of new minis, and people being at home, the company just flew to new financial heights this year.
It is just a little crazy when Local Game Stores had so many issues, some shops had to close, and people, in general, are struggling.   Just a little wild in the year that was 2020.
We'll have to see how it all plays out, but for 2020, their yearly price hikes and release of 9th Edition and such really paid off for them financially.
What are your thoughts on the latest financial report? Are you happy to see Games Workshop is doing so well?
Let us know in the comments of our Facebook Hobby Group, and make sure you enter the latest monthly giveaway for FREE today!