If you love the video games or just awesome artwork from the Fantasy era, the Total War: Warhammer Art Book is for you!
The computer game trilogy is pretty awesome and the art in them is amazing. This book is perfect to have around the house just to look at or even as a coffee table book (what it was made for). This is on pre-order now but will be shipping out in April. So not really too long to wait now. You can also either score this as a hardback or an e-book format.
If you're into Black Library books in general Audible Premium Plus lets you get them for FREE each month as well.  Be sure to click here for the latest special on Audiobooks that is happening right now.

The Total War book has everything in it including concept art, final designs, storyboards, and artist commentary. Which makes it a great way to learn about the game and the process it takes to make one. Let's check it out.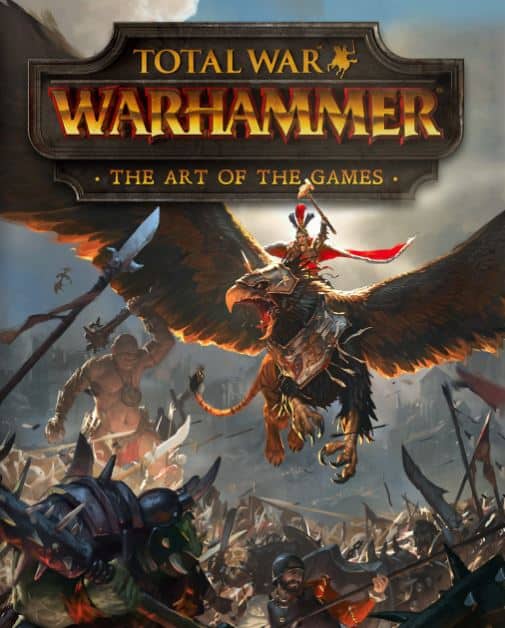 They didn't show a ton of artwork yet, but we expect it to be awesome considering how much they have to go on.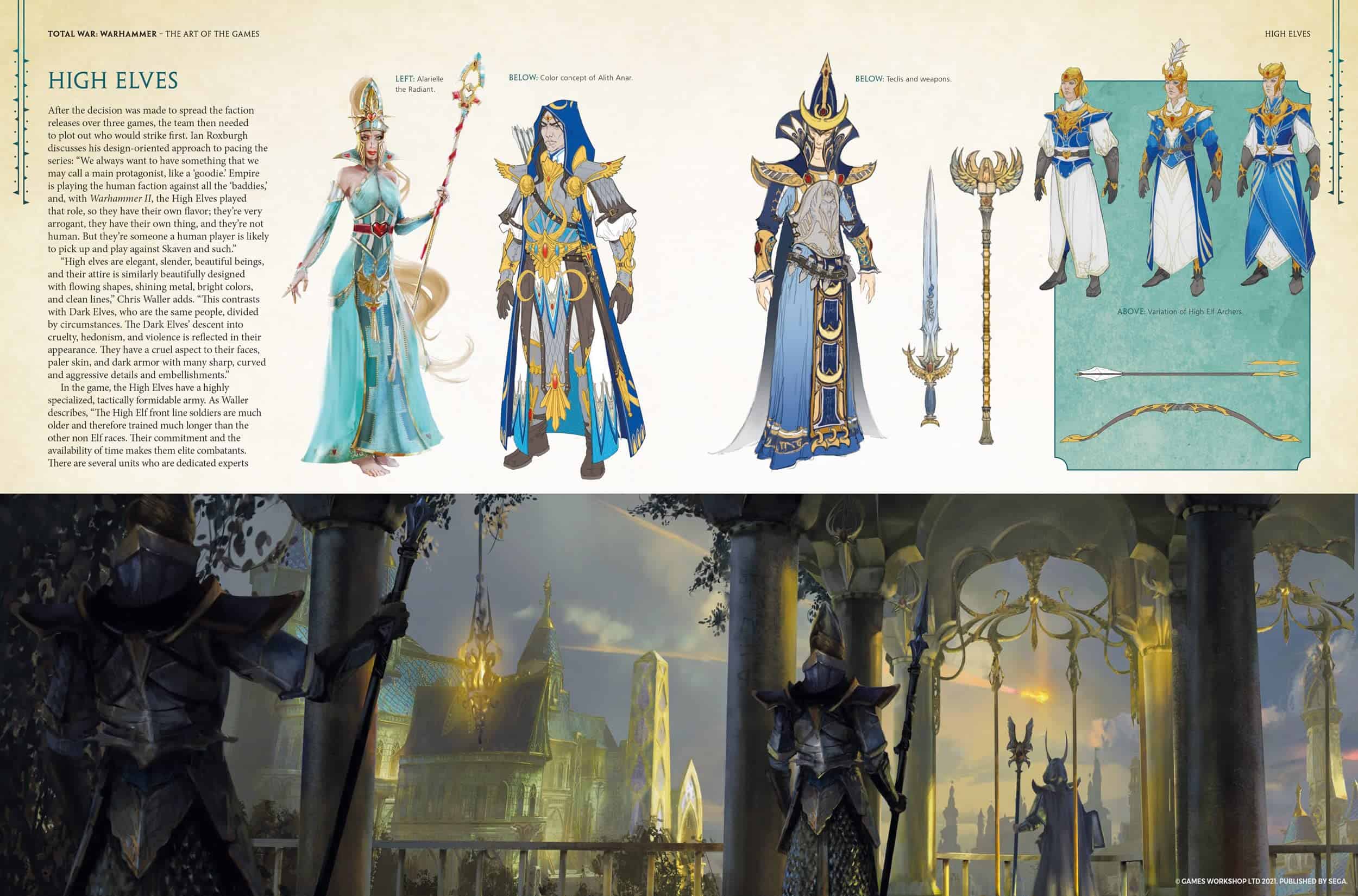 Here's more from the game itself:
Let's hear from them about what to expect in this book:
Total War: WARHAMMER is the award-winning PC strategy game trilogy from Creative Assembly. Set in the world of Warhammer Fantasy Battles, it combines grand campaigns of epic empire-building with battles of breathtaking scale, brimming with the warriors, wizards, and monsters that fans know and love.
Delve into the rich lore of Games Workshop's world of Warhammer Fantasy Battles, as viewed through the Total War lens. Total War: WARHAMMER – The Art of the Games offers Creative Assembly's insights into the development of the series. Pore over concept sketches, texture studies, character art, and fully rendered paintings, accompanied by commentary from the artists themselves. Featuring artwork of iconic characters and scenes from parts I and II, as well as never-before-seen art from the trilogy's thundering grand finale, this coffee-table tome is an essential collector's item for any Warhammer or Total War fan.
That does it for this one, just a really cool book to look forward to!
This post contains affiliate links, as an Amazon and eBay Associate Spikey Bits earns from qualifying purchases.