So much to do and see from this weekend, checkout the very best previews and rumors from this weekend folks!

Forgeworld Heresy Weekender
Here's the highlights:
via RecalcitrantDaze & the BoLS Lounge Crew 2-7-2015
Praise the Omnissiah – an Ordinatus!
Arminius Dynat of the Alpha Legion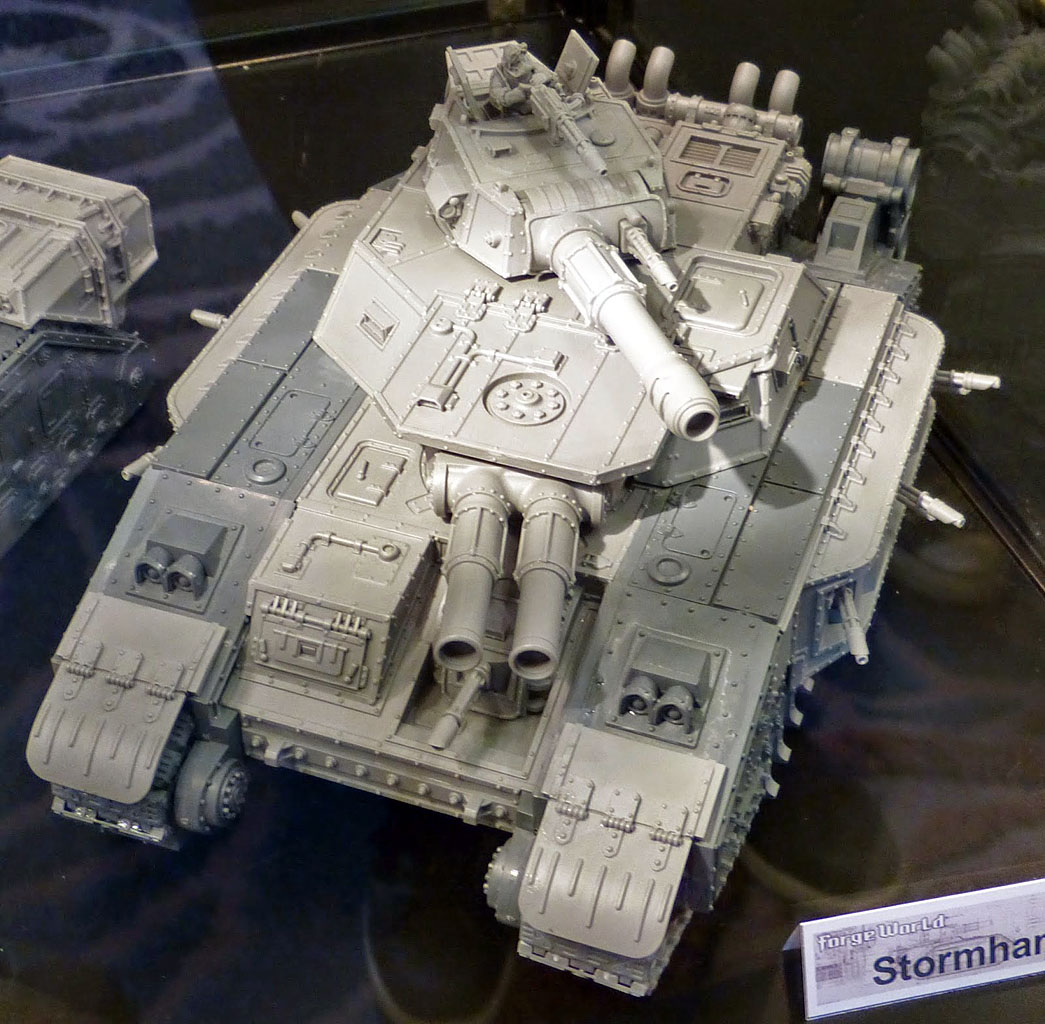 Stormhammer Superheavy Tank (Solar Auxillia)
Astartes Xiphon Interceptor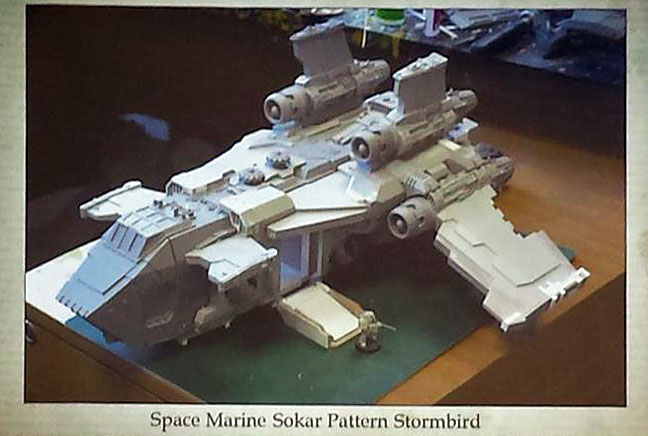 OH MYLANTA – A Legion Stormbird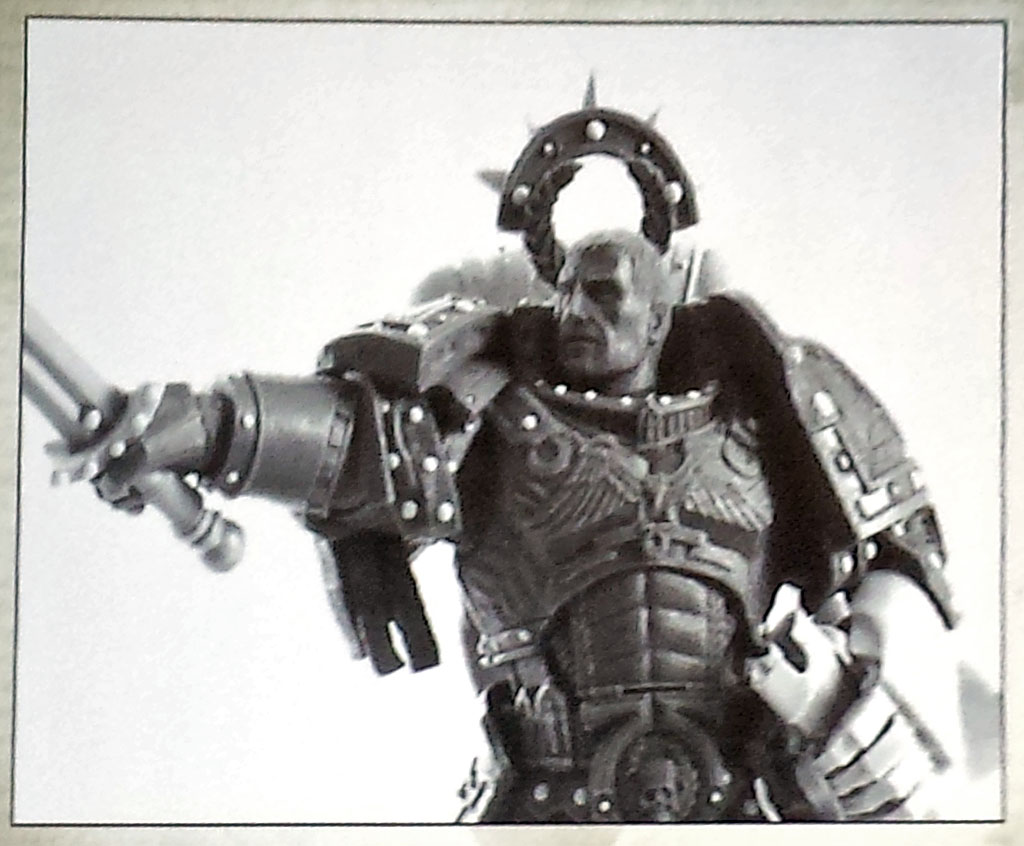 Last but certainly NOT least… Roboute Guilliman:
Plastic Bloodthirster
Then hot off the rumorpresses we get these two images:
via L'Astropate & Kirsten 2-8-2015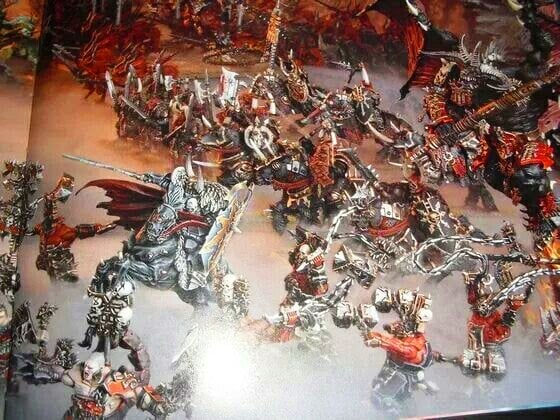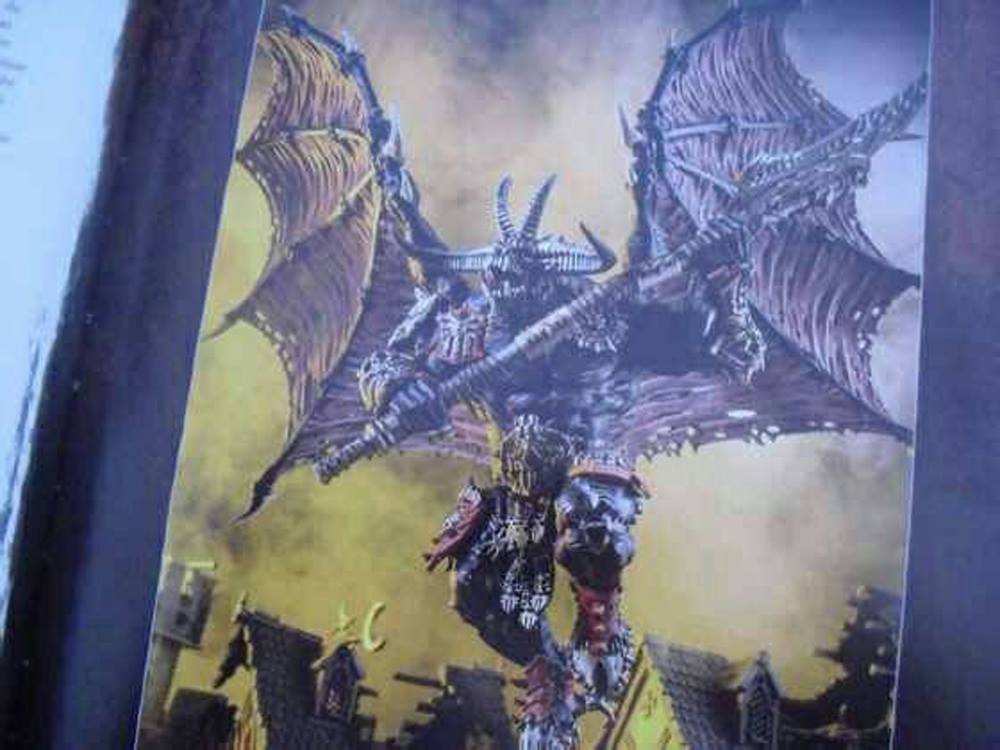 Now compare those images with this info from last month:
via Captain Citadel 1-19-2015
Plastic Bloodthirster Details
"The Plastic Bloodthirster is real.

Kit makes three models a normal bloodthirster with whip and Axe of Khorne, one wielding a monstrous two-handed axe, third has a doubleheaded axe and super long chain flail. The wings are really big – the model is almost as big as Nagash, and is extra tall. It is sculpted on top of a flickering flame. There are three different heads with different types of horns and helmets. Large armoured hooves, thigh straps, regular upper body strapps and gladiator kindof armour. Super muscular, like a super ripped world's strongest man mixed with a Khorne daemon."
For the complete unabridged raw coverage with over 100 pics and more;
~ What will you be getting in 2015?