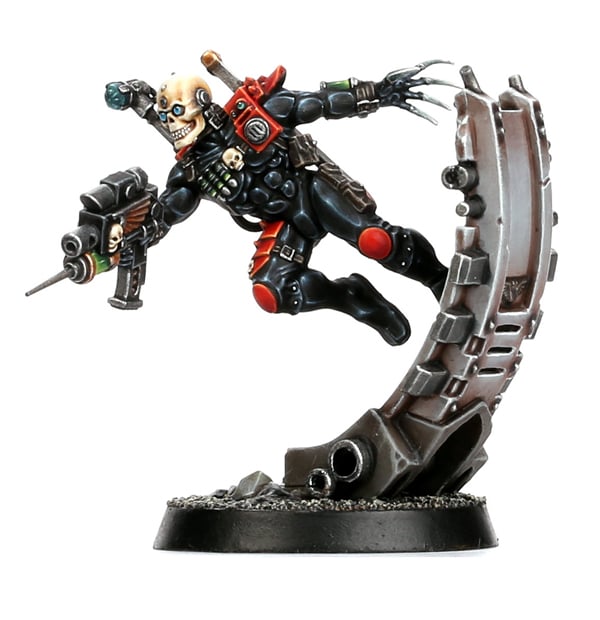 Some of the best looking character models are HERE! Come see the new Imperial Assassins.
First up – get used to Games Workshop's New Saturday release schedule…
Second stop, checkout the new game;
A brand-new boxed game, Assassinorum: Execution Force gives four Imperial Assassins an incredibly important mission – slay Chaos Lord Drask before his dark ritual brings about the end of the Imperium itself! A fast-paced co-operative game for one to four players, it blends stealth, tactics, subtle forward-thinking and outright blazing violence into a fantastic, tense, action-packed experience that is accessible to board game players of any level.
Included in the box are four beautiful, exclusive Imperial Assassin miniatures – the Vindicare Assassin, armed with an Exitus Rifle and pistol, clad in a stealth suit; the Callidus Assassin, wielding a C'tan Phase sword, neural shredder and poison blades; the Eversor Assassin, with Executioner pistol and Neuro Gauntlet and the Culexus Assassin, with his psyk-out grenades. On top of these, you get fifteen Chaos Cultists, three Chaos Space Marines, a Chaos Familiar and a Chaos Space Marine Terminator Sorcerer. All of these can be deployed in games of Warhammer 40,000 – rules for the Assassins are included in White Dwarf 65.
On top of these incredible miniatures, there's a set of detailed board tiles on heavy card stock, a deck of gorgeous Event Cards, counters for various events in different shapes, sizes and designs and included dice.
On the world of Tevrat, Callidus Assassin Klara Rhasc stalks her prey, awaiting the moment to strike. But when her mark is murdered by a crazed Eversor Assassin, Rhasc embarks on a new kind of mission…

Darkness is rising on Achyllus Prime. Severin Drask, sorcerer lord of the Crimson Slaughter Chaos Space Marines, works to harness the power of the Temple of Shades and unleash a tide of daemons upon the Imperium…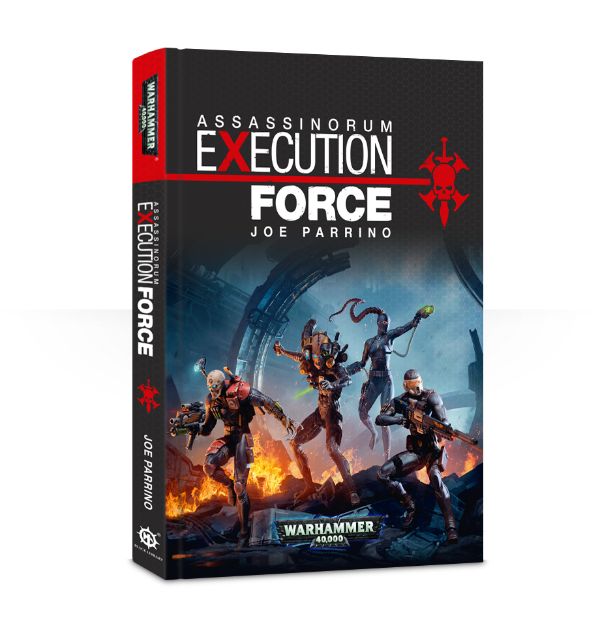 ~ Is this the best way for Games Workshop to release new versions of models?