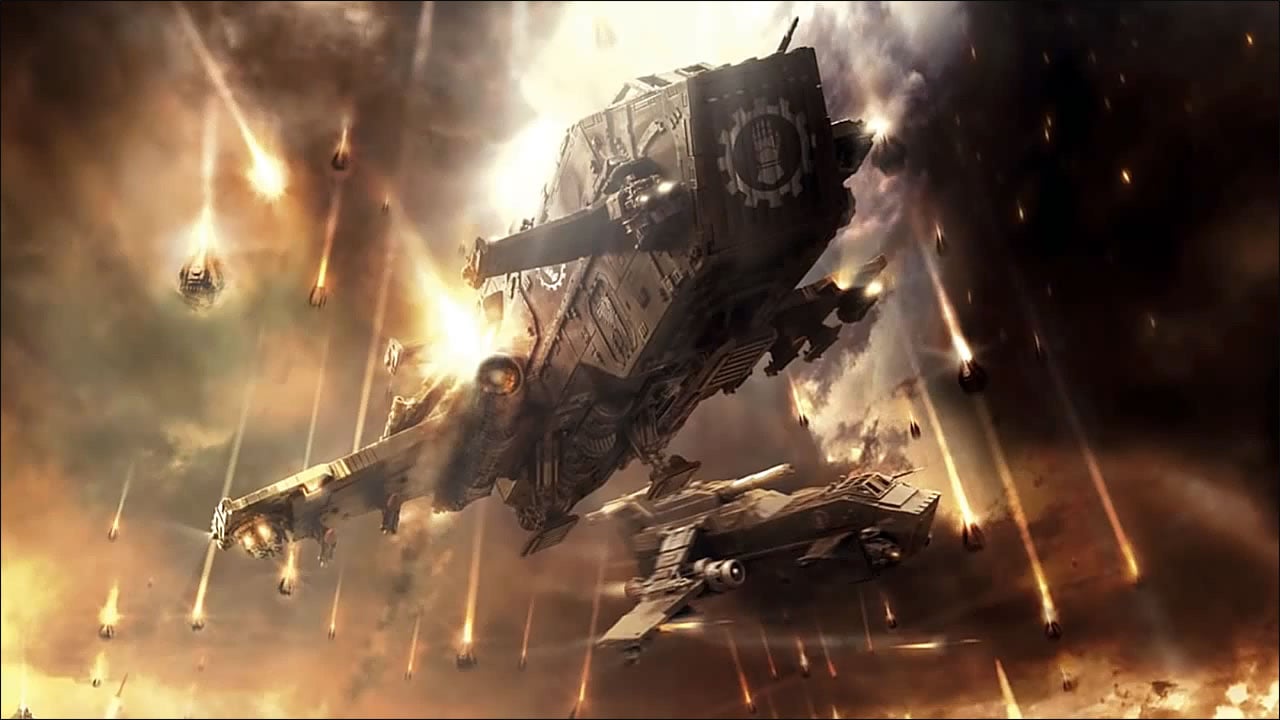 That's right folks the Horus Heresy is RED HOT this year, and tickets for the Weekender at Warhammer World went up for sale today and promptly sold out!
The Horus Heresy Weekender is the ultimate, most exclusive event for any fan of the cataclysmic battles of the 31st Millenium. Taking place at The Nottingham Belfry Hotel on Saturday 6th and Sunday 7th February, tickets are limited to just 350, so order yours now!

When doors open at 9.30am on Saturday you'll receive a limited edition bag with your event programme and more goodies. From then on you'll be able to get hold of exclusive products available for the first time; meet the writers, artists and designers behind the Horus Heresy; find out all about the Horus Heresy and what the future holds in fantastic seminars; learn new skills from our painters and designers; take on new opponents in the gaming room; and prove your mental prowess in the Horus Heresy Quiz.

Also, for the first time ever, you have the chance to claim victory in the Golden Demon – The Horus Heresy. Demons will be awarded for the best painted models, and the ultimate victor will lift the fabled Slayer Sword!
That was fast, it appears they sold all 350 tickets this morning already. Looks like everyone's got Heresy fever, and hopefully there will be more resin goodies from the folks at Nottingham here soon as well.
If you're hungry for more yummy Forge World Events checkout the link below: