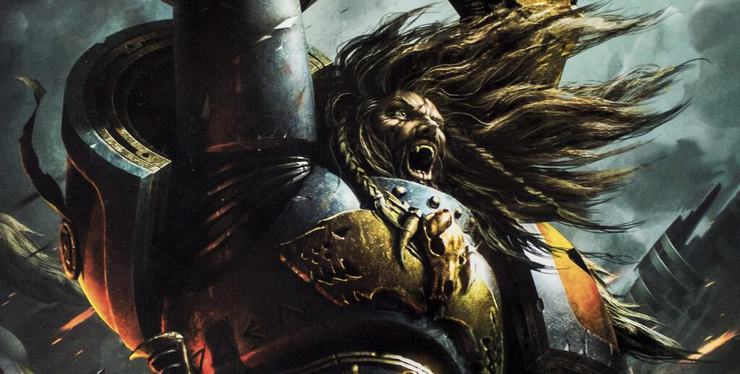 Forge World is showing off art from their new Horus Heresy book VII Inferno today, and it is simply stunning! Checkout what's on the way for Prospero!
30k Specialist Garro is on the scene today at Forge World open snapping pics and checking out all the info from the show:
Thousand Sons are Coming…
So is the Mechanicum and the King of the Titans…
Vlka Fenryka!!
No Leman Russ yet, but much more is on the way today!
Checkout up to the minute coverage of all the new releases, art, and models from the show below in our roundup
Spikey Bits Latest
Latest Long War Podcast - Listen NOW!