This week we discuss the new updates Sisters and Custodes rules, The upcoming 2017 LVO and 40k's ITC circuit with our good friend Reece from Frontline!
Another Long War Two-Fer is HERE – Checkout our fantastical webcast and new and exciting podcast of table-top wargaming awesomeness.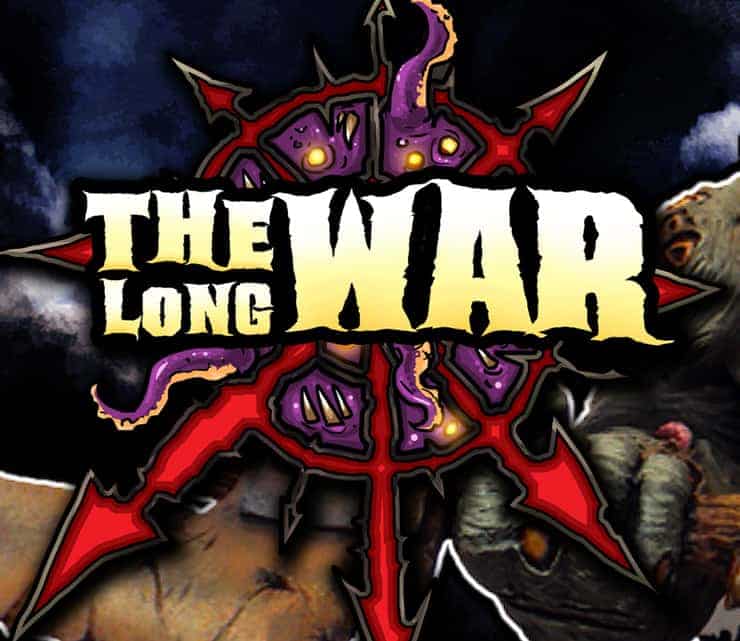 Would you like to be a sponsor of our podcast? Get 50% OFF our current advertising rates and have your company or product featured one of the biggest wargaming media networks out there?
Message us today! 40klongwar AT gmail.com
Team Long War: From left to right: Kenny Boucher, Stephen Fore, Rob Baer, and Mike Haspil
Talking LVO & 40k's ITC With Reece Episode 75
This week we discuss the LVO & ITC with our good friend Reece from Frontline Gaming
Intros
@2:00 Table Top Market Place
@20:20 Custodes & Sisters
@40:14 Graveyard Shift
@42:45 Reece Robbins