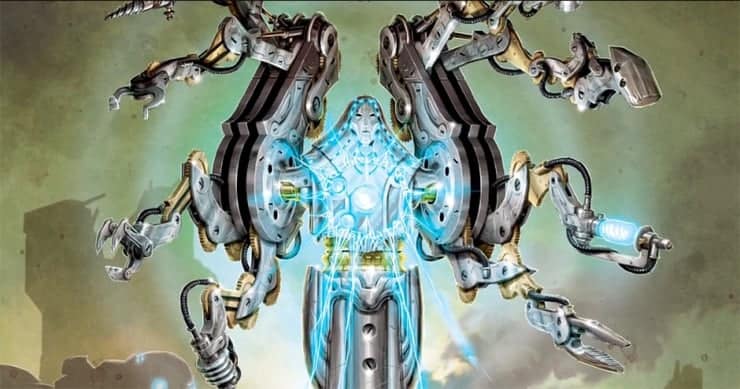 The newly released Convergence of Cyriss Army Box  is a great entry point for new players and veterans alike. Come take at a look at what's inside!
The box contains a 50 point army that is ready to play straight out of the box. The intention of this army box, as were the ones previously released for other factions, were to provide a stable entry point for new players and a solid foundation for veteran players wanting to try out a new faction.
The Convergence of Cyriss are known for warjack heavy lists that are on par with the Protectorate. This starter set includes elements that will develop a balanced style of play. Tips and tactics for the units in this box can be found at Privateer Insider.
Whether you're a new player of a seasoned veteran taking up a new Faction, this Army Box contains everything you need to quickly field a complete and competitive army suitable for every battlefield engagement – from casual games at home to organized leagues and tournaments.

This box contains a complete 50-point army with the following Models:
-Iron Mother Directrix Warcaster
-Monitor Heavy Warjack
-Assimilator Heavy Warjack
-Modulator Heavy Warjack
-Corollary Light Warjack
-Mitigator Light Warjack
-Recriprocators Unit (5)
-Optifex Directive Unit (3)

WARMACHINE is a fast-paced and aggressive 32 mm tabletop miniatures battle game set in the steam-powered fantasy world of the Iron Kingdoms. Take control of an elite soldier-sorcerer called a warcaster and his mighty warjacks – massive steam-powered combat automatons – as you battle to destroy the enemy warcaster.
For more information on the Convergence of Cyriss and other WARMACHINE products, visit Privateer Press!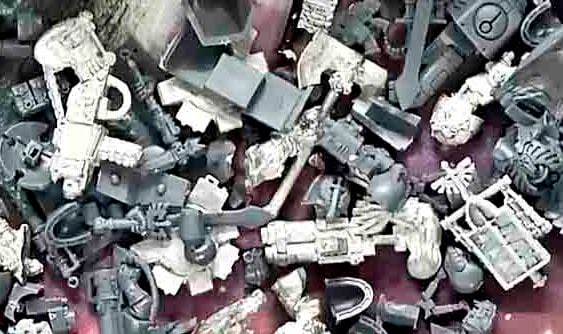 Spikey Bits Latest
Latest Long War Podcast - Listen NOW!