Knight Models has several new release for April 2017. From miniatures to a new spray template, come take a peek at what is new!
These new miniatures look great and there are several for DC Universe and for Batman. All of the miniatures are white metal kits that are ready to be assembled and painted.
Remember, all miniatures from Knight Models are white metal. They also order forms for those wishing to order in Dollars instead of Euros.
For more information on these releases and other miniatures, visit Knight Models!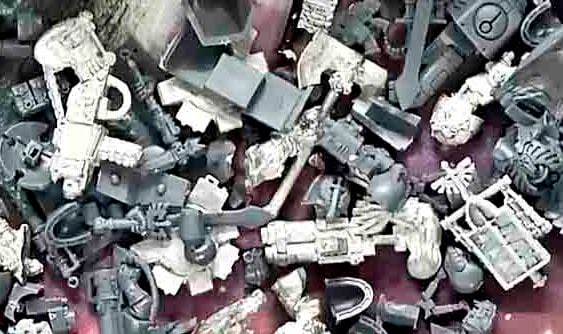 Cheaters at The Big Event Episode 157