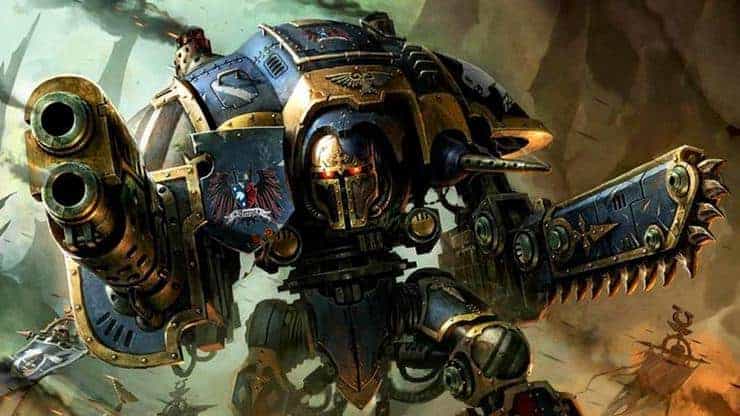 Imperial Knights are one of those things that when you first see it you think "That can't move fast at all", and then it's in right in your face!
Come see one awesome model brought to us by hobbimaniac Josh Bush.
I will crush you!
Top 5 New Eldar Rules & Should FW Be Allowed? Ep 123
Take the $1 challenge and support our videos for just a buck. Get the new 8th Edition Dark Imperium minis your first month for signing up!