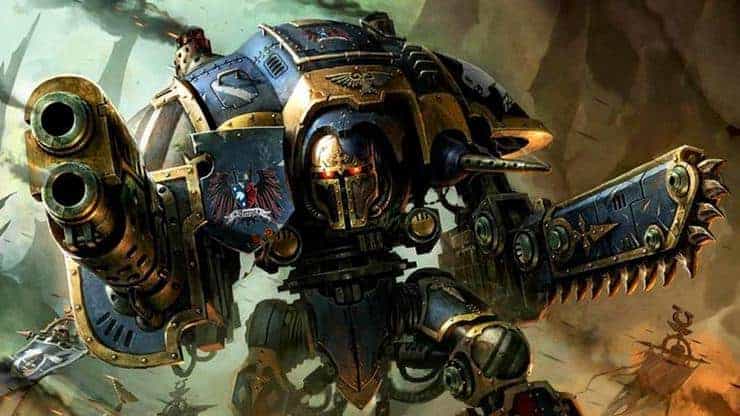 Imperial Knights are one of those things that when you first see it you think "That can't move fast at all", and then it's in right in your face!
Come see one awesome model brought to us by hobbimaniac Josh Bush.
I will crush you!
Interested in showing off your work on Spikey Bits?  We want those pics!
London GT & Harlequins Break-Down Episode 150