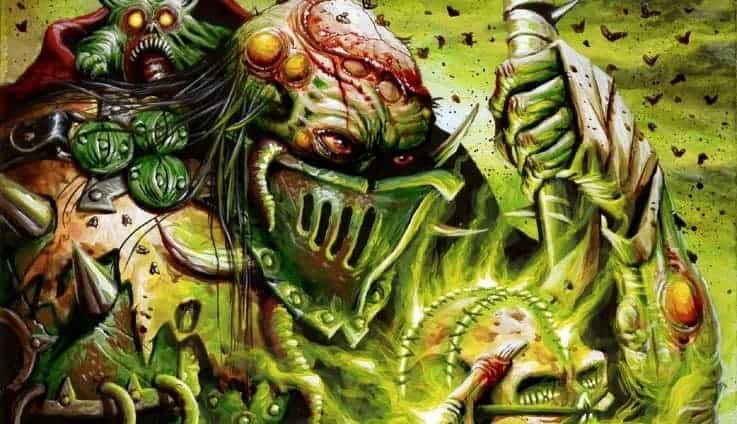 Nurgle Titans are the things of nightmares, made from both mechanical and disease! Come take a look at today's disgusting Conversion Corner!
Checkout one amazing titan brought to us by hobbimaniac Tucker Marcheso.
No one can stay clean near me!
Interested in showing off your work on Spikey Bits?  We want those pics!
View All of Our Shows The Best Deathwatch Combos Episode 149