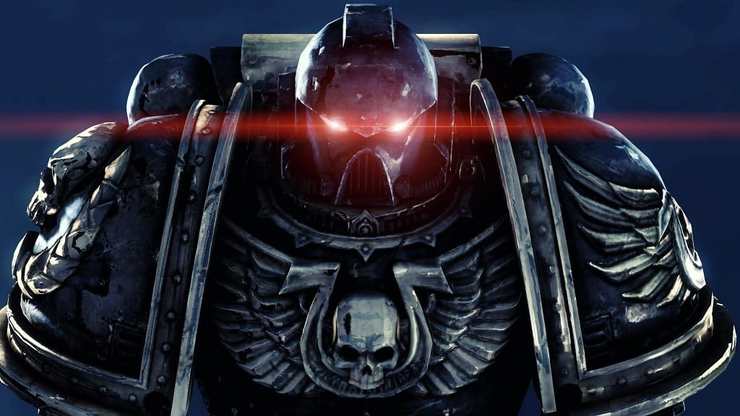 The Space Marines are some of the most powerful soldiers in the universe, that is until the Primaris showed up! Come take a look at today's Army of One!
Checkout one sick model brought to us by hobbiholic Martin Grandbarbe.
"You there, where are the heretics!!"
Adeptus Mechanicus Is Looking Strong 119
Take the $1 challenge and support our videos for just a buck. Get the new 8th Edition Dark Imperium minis your first month for signing up!