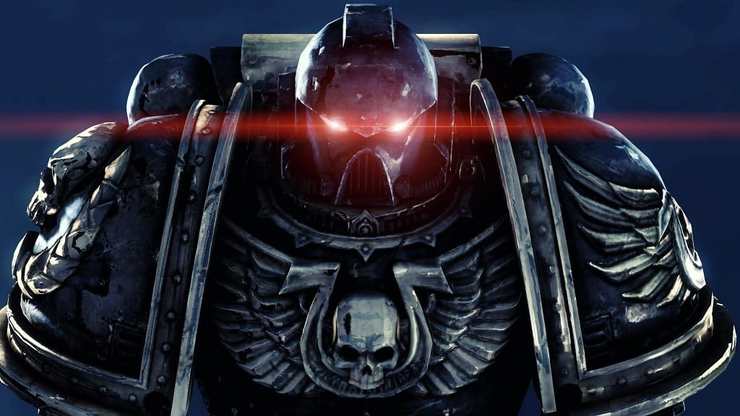 The Space Marines are some of the most powerful soldiers in the universe, that is until the Primaris showed up! Come take a look at today's Army of One!
Checkout one sick model brought to us by hobbiholic Martin Grandbarbe.
"You there, where are the heretics!!"
Interested in showing off your work on Spikey Bits?  We want those pics!
New 40k FAQ Top 5 Changes You Need To Know- Episode 145