Protector or Destroyer? Army Of One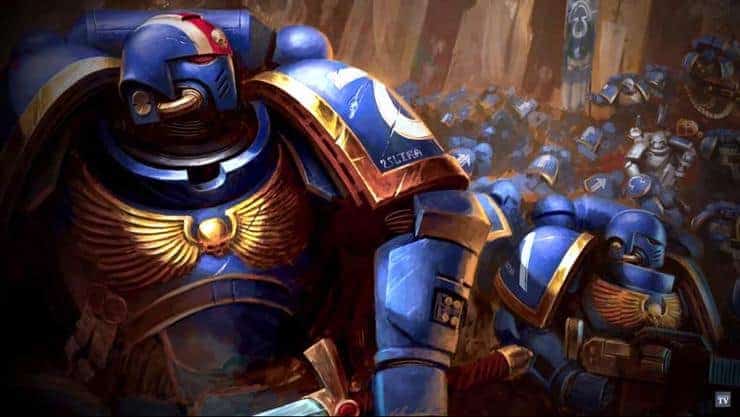 The Space Marines have so many chapters spanned out amongst the stars that not all of them have been registered! Check out today's Army of One!
Here's one awesome mini brought to us by hobbiholic Nico Uhlemann.
Don't call us Alpha Legion!
If you buy something from a link on our site, we may earn a commision. See our ethics statement.
I have been a hobbyist/player for 15 plus years. I like a multitude of tabletop games but mostly enjoy the ones where I get to build or paint something! Don't get me wrong, the game part is fun but there is nothing like putting a model you are truly proud of on a table.