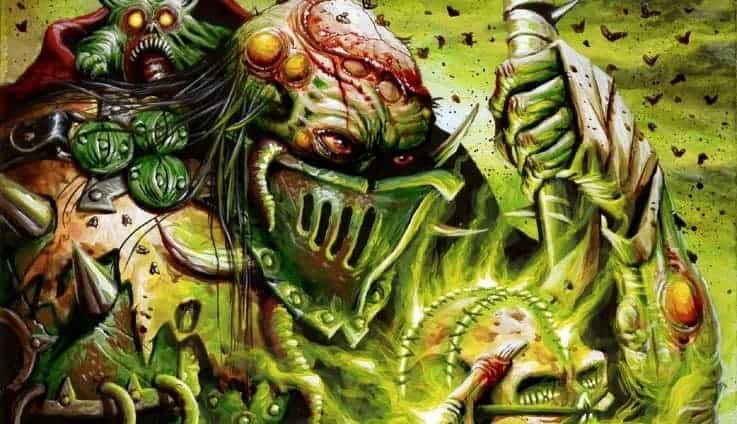 The Death Guard have made it their mission to spread Father Nurgle's love across the galaxy! Be sure to thank them by giving them a big hug!
Here's one amazing army brought to us by those hobbimaniacs at this years Adepticon.
We are all part of Nurgle's love.
Spikey Bits Latest
Latest Long War Podcast - Listen NOW!