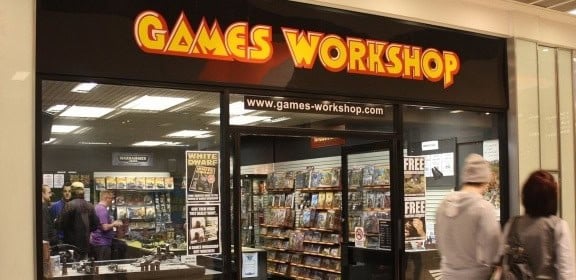 This week's pre-orders are here! The Tyranid Codex, new army bundles, terrain kits, and paint and hobby tool kits make up this week's lineup!

Hive Mind Gaming Collection
Tyranids Gaming Collection
Tyranid Army
Codex: Tyranids
Datacards: Tyranids
Citadel Painting Accessories
Warhammer 40,000 Battle Journal
Citadel Green Tape Measure
Warhammer Age of Sigmar Battle Journal
Citadel Painting Handle
Sector Mechanicus Hive Shield
Citadel of the Everchosen
Ultimate Paint Collection
Layer Paint Set
Air Paint Set
Texture Paints & Base Set
Project Paint Set
Base & Shade Paint Set
Slaves to Darkness Army
Sylvaneth Army
Drukhari Army
Chaos Space Marines Army
Ironjawz Army
Hosts of Slaanesh Army
Blades of Khorne Army
Fyreslayer Army
Deathwatch Army
Necron Army
Outpost Pythos IV
Seraphon Army
Clan Pestilens Army
Greenskinz Army
Ruins of Elixia
Codex: Tyranids Collectors Edition
The Enemy Below
Chaos Dreadhold: Ruined Wall
STC Ryza-Pattern Ruins
Citadel Painting Mat
Black Library Calendar 2018
Dark Millennium Playing Cards
The Eye of Medusa (Paperback)
Jain Zar: The Storm of Silence (Paperback)
Citadel Water Pot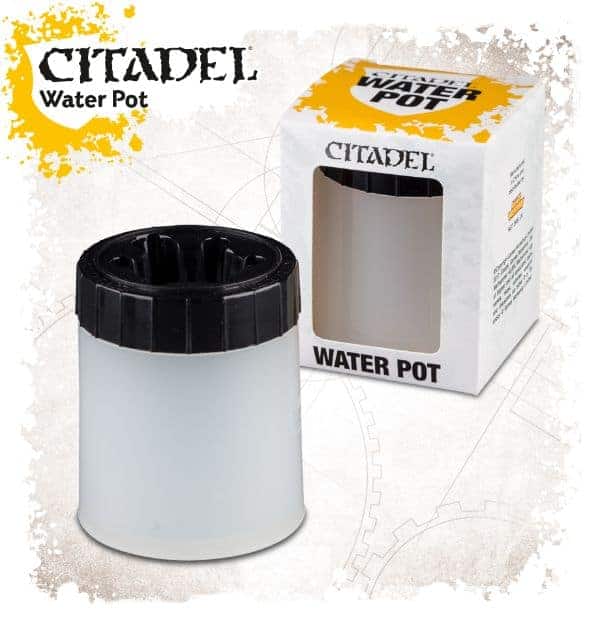 Adeptus Mechanicus Army
That's it for this week's new product roundup! Be sure to check back in with us Sunday for the full description and prices of these new products.