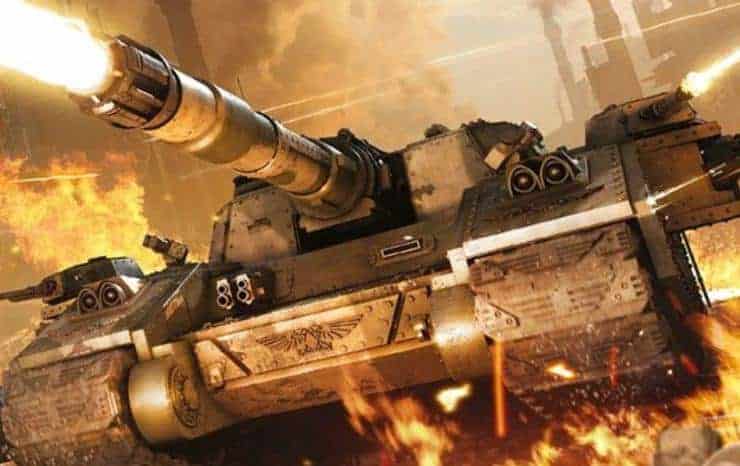 The Imperial Guard usually bring mass amounts of numbers with them. When they don't, they bring a bunch of heavy armour with them!
Here's one sweet army brought to us by those hobbimaniacs at this years Adepticon.
Did we bring enough tanks, Sarge?!
Spikey Bits Latest
Latest Long War Podcast - Listen NOW!