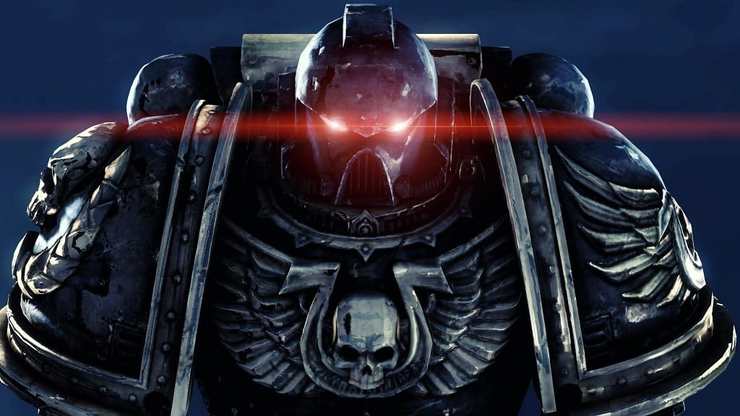 The Ultramarines are the poster boys of the 41st millennium, mainly because their Primarch is still kicking! Take a look at this Armies on Parade!
Here's one awesome army brought to us by those hobbiholics at this years Adepticon.
Plus, we have snazzy garb!
Interested in showing off your work on Spikey Bits?  We want those pics!
Are Daemon Prince's OP? Episode 154