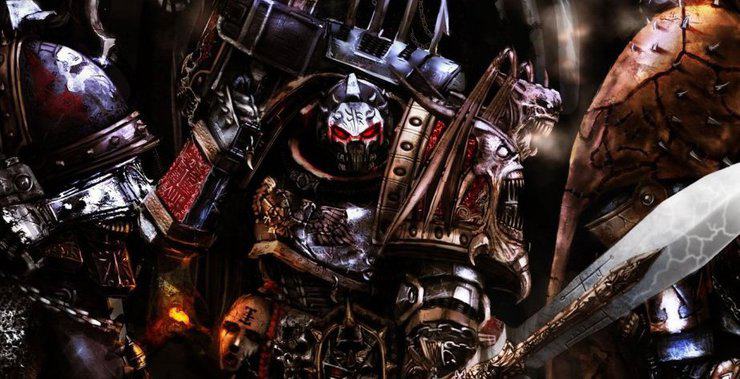 The Night Lords are known for their ability to strike fear into the heart of even the greatest warriors! Take a look at this electrifying Army of One!
Here's one sick mini brought to us by hobbiholic Vasiliy Shipilov of Liber Daemonica.
Be afraid, be VERY AFRAID!
Spikey Bits Latest
Latest Long War Podcast - Listen NOW!