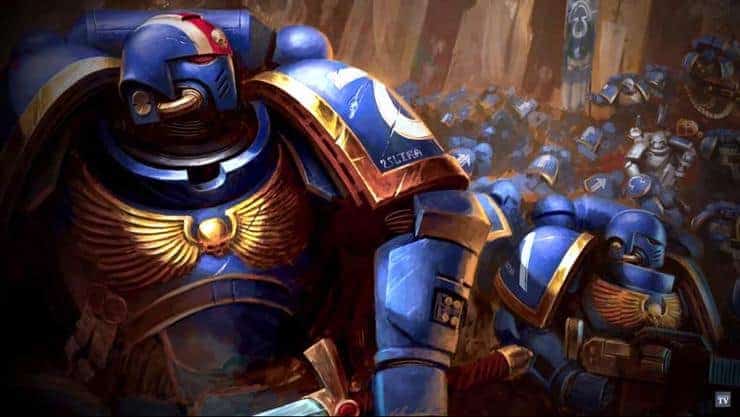 The Space Marines choose only the strongest of their psychics to become Librarians of the chapter! Take a look at this Army of One!
Here's one sweet model brought to us by hobbiholic Jon Hocker.
I summon the spirits of old!
Spikey Bits Latest
Latest Long War Podcast - Listen NOW!