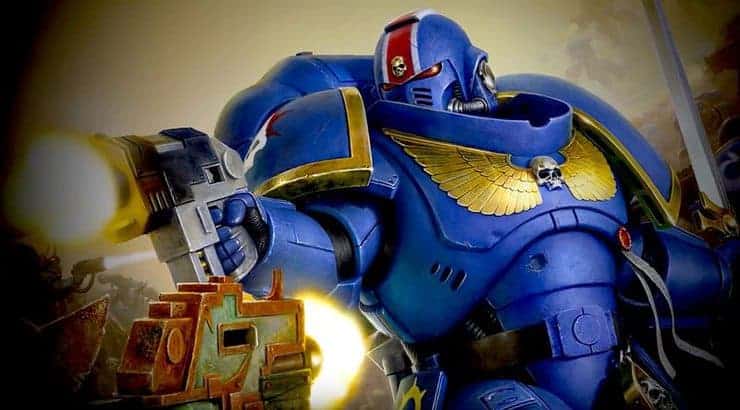 When several Space Marine chapters work together, their enemies better beware, A flurry of man and machine Ride across the war-torn terrain!
Check out one sweet army brought to us by those hobbiholics at this years Adepticon.
We attack at dawn!
Interested in showing off your work on Spikey Bits?  We want those pics!
The Best Deathwatch Combos Episode 149