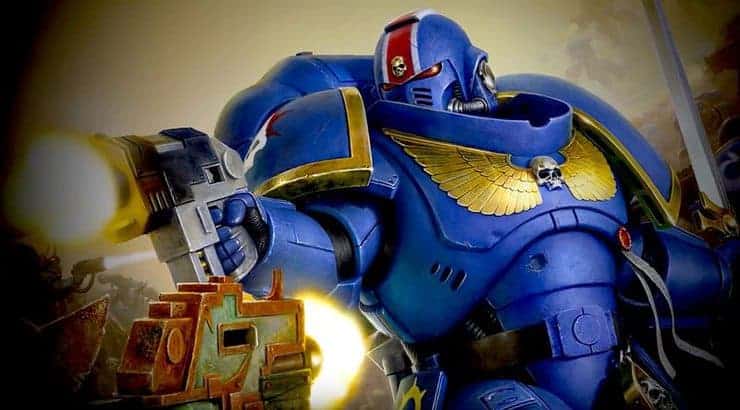 When several Space Marine chapters work together, their enemies better beware, A flurry of man and machine Ride across the war-torn terrain!
Check out one sweet army brought to us by those hobbiholics at this years Adepticon.
We attack at dawn!
Spikey Bits Latest
Latest Long War Podcast - Listen NOW!