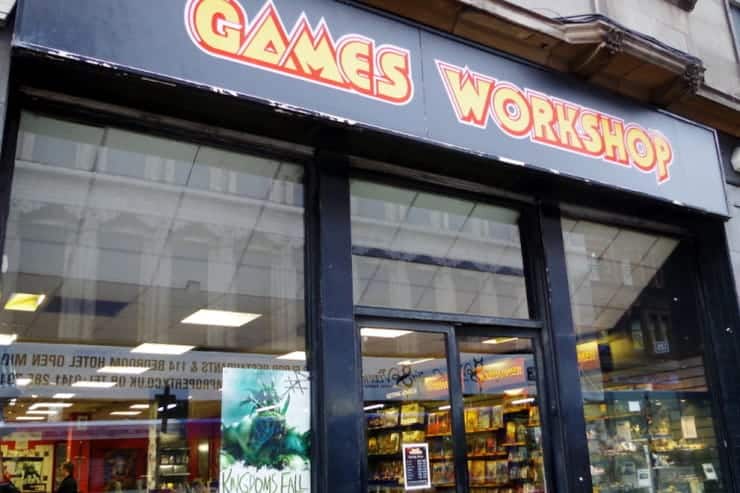 Calling all Ork experts, it's Tuesday and the year of the Xenos. So what do you think this grinning maw means in today's wild new Rumor Engine pic from Games Workshop?

Hot on the heels of last week's image of what may be a future release, GW just dropped this photo on us.
Now, of course, they've said in the past they want to see some WILD NEW SPECULATION on the part of the community. So help us help them:
Latest Rumor Engine Pic:
This week's Rumor Engine looks like a mouth full of teef. Is there an Ork expert around to give us their opinion of this set of choppers?
Should we scratch our heads on this one? Don't forget that GW likes to flip the picture around to different angles, so we could be looking at the image sideways. So the big question is: who or what could it belong to?
Only time will tell. Can you make the ID on these 22 other Rumor Engine pictures?
Let us know what you think over on Facebook, and see you next week in the new Tuesday time slot for another game of 'What am I looking at?!