Don't miss the confirmed pricing and new release lineup for the second edition of Age of Sigmar that will be on pre-order this weekend!
Multiple retailers have confirmed the new pre-orders and prices. Let's take a look at what's coming up from pre-order this weekend.
Preorder is available June 16th and the full release is scheduled for June 30th.
 (ETB)Stormcast Castigators with Gryph Hound:

$

15
(ETB)Stormcast Sequitors: 

$15
(ETB) Glaivewraith Stalkers: 

$15
(ETB) Myrmourn Banshees: 

$15
Soul Wars Box Set: 

$160
(Pictured Top Left )
Warhammer Age of Sigmar Book (HB): 

$60
Age of Sigmar Generals Handbook 2018: 

$35
Age of Sigmar Malign Sorcery Bundle: 

$75
Age of Sigmar Objective Markers:

$35
Age of Sigmar Combat Gauge: 

$15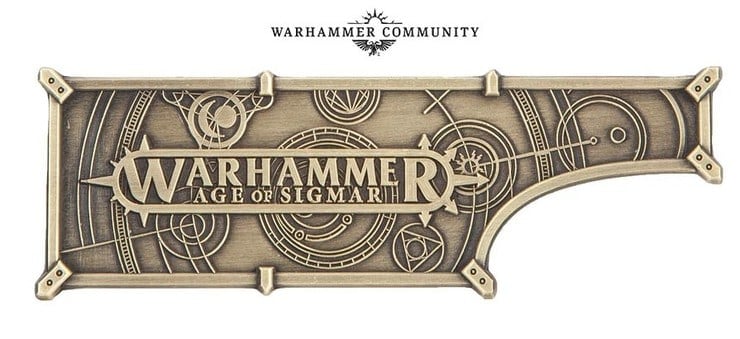 Age of Sigmar Wound Counters: 

$12.50
Age of Sigmar Command & Status Dice: 

$20
Age of Sigmar Scenery Dice: 

$20
Technical Paint: Nighthaunt Gloom & Hexwraith Flame: 

$7.50 ea.
Age of Sigmar Soul Wars Novel (HB): 

$27
Martyrs of Elysia (audiobook): 

$17.50
What's at the top of your list for preorders? Are you going to buy Soul Wars or just the core books? What are you looking forward to the most?
More on new releases from Games Workshop 
Spikey Bits Latest
Latest Long War Podcast - Listen NOW!