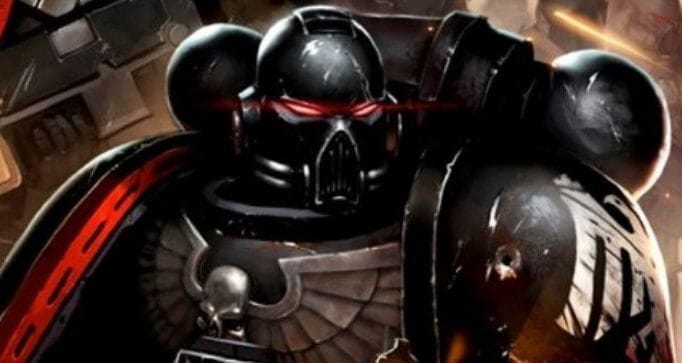 Get in here and see the new release lineup for Kill Team, the latest installment of skirmish battles for Warhammer 40k in a flash.
Kill Team sets are on the way. Don't miss out on this dead sexy new release.
Just six days stand between you and the new generation of skirmish warfare in this 41st Millenium. Kill Team becomes available for pre-order on July 21st.
Kill Team is set to be a fully supported range for Warhammer, a fully fledged game in its own right with loads of expansions, new kits and more in the pipeline. We're kicking off Kill Team with a host of starter sets and expansions that'll allow you to dive in and start expanding your game as soon as possible, not to mention all that gorgeous new terrain!
GW Reveals New Warhammer 40k Kill Team Lineup
You might want to go ahead and get the boxed set. It comes with the whole core manual, two teams with tactics and tokens, terrain, and a gaming board. It's perfect if you're just starting out with Kill Team. Not to mention the great value of all its contents.
Looking for variety? Check out Killzone: Sector Mechanicus.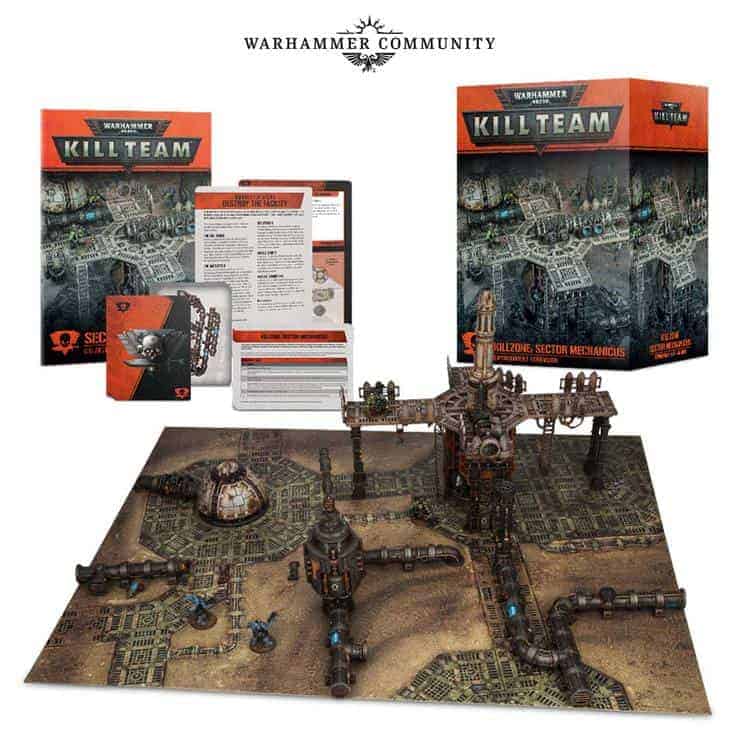 Killzone: Sector Mechanicus is a great way to add variety to your games – a boxed set of terrain that features a double-sided card gaming mat, several frames of Adeptus Mechanicus terrain and unique missions and tactics for fighting on it. For the terrain alone, this set is an incredible deal, costing less than half of what you'd pay getting the Sector Mechanicus kits inside on their own.
If you're looking for a quick, easy way to get a Kill Team up and running, check out these next two starter sets.
Fangs of Ulfrich
Krogskull's Boyz
Again, these sets feature unique missions and tactics, save you money and are ideal for the Adeptus Astartes and Orks. There may even be some more starter sets in the pipeline too…
Oh and you can't just go and start a Kill Team without the proper accessories!
Kill Team Carry Case
Kill Team Datacards
Let us know which one of these sets you'd just kill for!
Latest News & Rumors coming to 40k
Spikey Bits Latest
Latest Long War Podcast - Listen NOW!