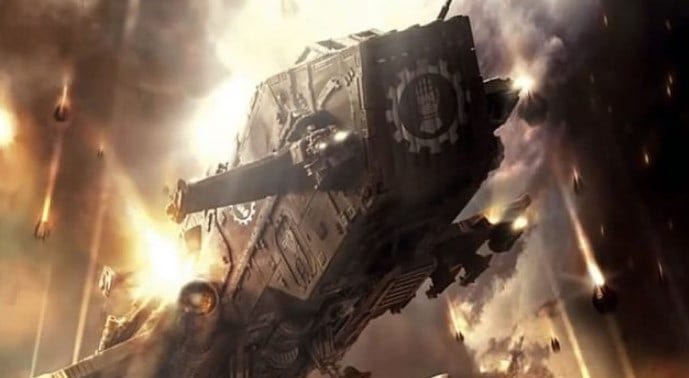 Knights of Dol Amroth are the latest pre-order from Forge World today. Let's take a look at what we'll be seeing in our Lord of the Rings games.
Forge World's Knights of Dol Amroth are up for Pre-order finally. They'll be shipping September 28, 2018. In the meantime, let's take a look at the latest unit coming to Lord of the Rings!
The Swan Knights of Dol Amroth are the most elite warriors Gondor has available. Brave and noble, they are a memory of days long since passed. The knights of Dol Amroth plunge into the ranks of Sauron's forces to pierce the hearts of his armies and rekindle the hope of the Free Peoples of Middle-earth.
Inspire your men by throwing the Knights into their ranks. Charge straight into the evil forces of Sauron and claim back the territory you've lost.
This multipart resin kit contains the components necessary to assemble 6 Knights of Dol Amroth. Each of these is armed with a sword, with different shield options available to 3 of the models. A variety of heads are supplied – 6 helmeted and 4 bare – along with options for 1 model to hold aloft a banner and another a horn.
Will your Knights have plot armor and not need a helmet? Or will you throw a helmet onto every last one of them? (arrows can poke your eyes out).
Lord of the Rings is looking to be a growing game since the release of Pelennor Fields. Did you start your army from that Box Set?
You've still got time to pre-order these legendary fighters so you can get them as soon as possible. How many Knights will you be bringing? Will they be the "Unicorn" to your army, or are you going to spatter them in with your other forces?
Let us know in the comments of our Facebook Hobby Group. 
Spikey Bits Latest
Latest Long War Podcast - Listen NOW!