GW just posted up their mid-year financials for the last six months, and while they are up, there are plenty of challenges ahead for the model maker in 2019.
Games Workshop has had a busy year. They haven't slowed down a bit to bring us new releases. Their dedication to the community shows in their mid-year business financial report.
Let's check out where they were a year ago to get a baseline first.
Games Workshop Group PLC ("Games Workshop" or the "Group") announces its half-yearly results for the six months to 26 November 2017.
Kevin Rountree, CEO of Games Workshop, said:
"Our business and our Warhammer Hobby are in great shape. We are pleased to report record sales and profit levels in the period. It is encouraging that sales and profit growth continue across all regions and channels. Given the high levels of operational gearing and our relentless management of our costs, our improving sales performance has translated into record profit and cash levels.
Our sales for the month of December have also shown good growth trends."
Risks and uncertainties
The board has overall responsibility for ensuring risk is appropriately managed across the Group. As discussed in the 2017 annual report, the top five risks to the Group are reviewed at each board meeting. The risks are rated as to their business impact and their likelihood of occurring. In addition, the Group has a disaster recovery plan to ensure ongoing operations are maintained. The principal risks for the balance of the year are the same as those identified in the 2017 annual report and are
discussed below:
ERP change – we are changing our core ERP system in the UK. This is a complicated project with the risk of widespread business disruption if it is not implemented well. Our new Global Head of IT and her team are making steady progress.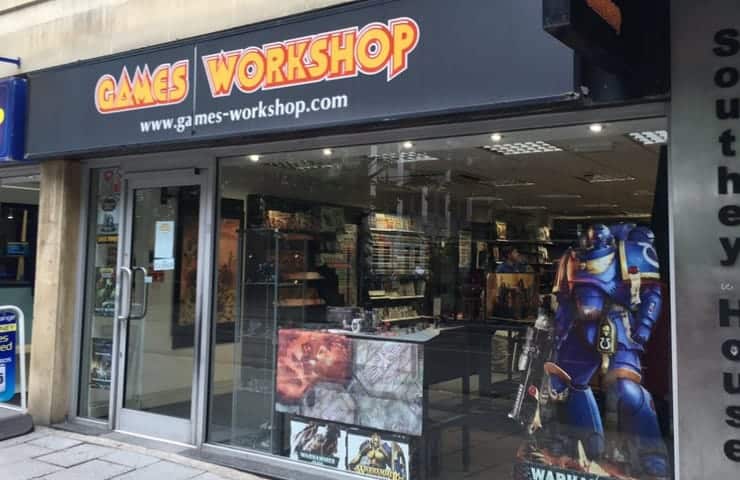 Store manager recruitment – this comprises both recruitments of managers for new stores as well as replacing poor performing managers. Retail is our primary method of recruiting new customers and so we need great managers in all our stores. Our new recruiting website and tools are on track to go live in 2018.
Supply chain – our new mail order warehouse system went live in September 2017. This is part of an ongoing programme of continuous improvement for our warehouse systems. We have strengthened the team with a new Global Head of Logistics joining us in January 2018. In relation to factory capacity, given the step change in our performance in the last two years we need to ensure we have the appropriate infrastructure to support the new levels of product volumes in our vertically integrated
business. We are making the necessary and appropriate investments in factory capacity to manage these risks.
Range management – we are reviewing our range to ensure that we are exploring all opportunities. The risk is that we don't fully exploit all the opportunities that are available to us. We have strengthened the team and a new Global Head of Merchandising will be joining us in February 2018.
Distractions – this is anything else that gets in the way of us delivering our goals. Games Workshop relies upon the continued availability and integrity of its IT systems. Our business critical systems are monitored and disaster recovery plans are in place and reviewed to ensure they remain up to date. The security of our systems is reviewed with software updates applied and equipment updated as required.
We do not consider that we have material solvency or liquidity risks. We also feel that it is too early to tell what the effects will be on Games Workshop of the UK Government invoking Article 50 of the Treaty of Lisbon, notifying the European Council of its intention to withdraw from the European Union.
The greatest risk is the same one that we repeat each year, namely, management. So long as we have great people we will be fine. Problems will arise if the board allows egos and private agendas to rule. I will do my utmost to ensure that this does not happen.
Now that we've seen exactly where GW stood one year ago, let's check out where they are today and compare.
Today, Games Workshop released the 2018-19 half year report for the six months ended 2 December 2018.
From a finance novice's point of view here at Spikey Bits, for the most part, things look to be on a steady rise for the company. We know that Games Workshop has really put their focus in bringing us all sorts of new products as well as making things easier to get.
However, with the popularity of their product, hobbyists are still having to wait months before we see certain things come back in stock for the online store.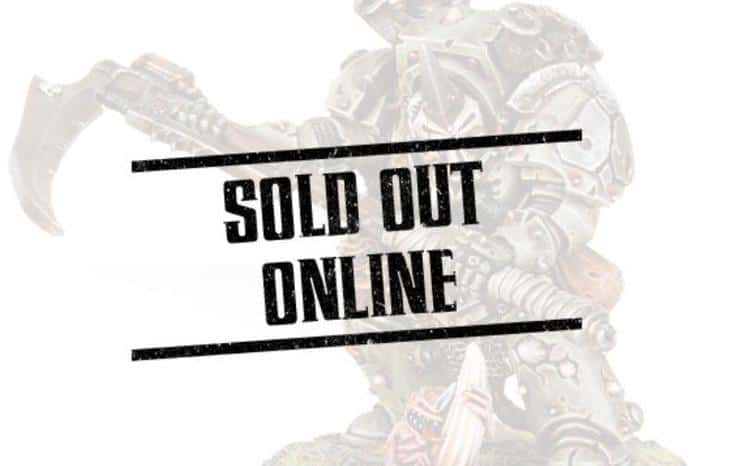 As a side-effect of their success, they made a comment a while back of increasing "factory capacity". Meaning that we should see less and less "Out of Stock" items. This should be a warm welcome to those who have had to go through the ordeal of trying to get their hands on an older unit that became very good post-codex. We thought we would see more improvements by now.
Yet, some things just remain Out of Stock for quite a while and players are forced to put their hobbying on hold.
According to this report, GW has dropped a huge amount of money already in a second production facility and we are still seeing certain models Out of Stock. Could it be that the production facility isn't fully operational just yet? Or is the demand still far greater than GW imagined? On a side note- they've also announced their new ERP system which should streamline their overall business management in the days to come.
Forge World Sees a Decline in Sales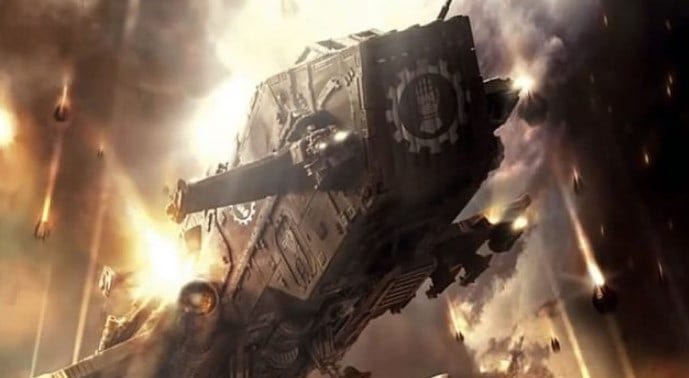 Currently, where we stand, Forge World and Black Library have declined about £600,000 in sales online. What Could have possibly caused such a dip in sales in less than a year? We would assume the Forge World Raising Prices Substantially For INT'L Customers may have had something to do with it. GW also noted that they are selling their titles on Audible to help increase exposure to new customers.
Management & Business for the Future
As for the Brexit impact, Games Workshop has already looked at the potential risks of keeping up sales across all channels. They've essentially said, as long as they have key people in certain positions that do not show prejudice, so they anticipate there won't be any real issues.
Management currently seems to be the biggest concern for the company, as well as missed opportunities perhaps like filling model gaps, and kits being out of stock as much as they are:
Range management – as discussed above we are reviewing our range to ensure that we are exploring all
opportunities. The risk is that we don't fully exploit all the opportunities that are available to us or that we have
too much stock.
All in all, sales and revenue keep going up as GW turns and burns more product for the shelves. We are still waiting to see exactly what will happen with their production speed on older units as well as how the Brexit deal will affect the business.
According to them they also have little to no debt and have over £100,000 in equity currently.
We do not consider that we have material solvency or liquidity risks.
So from all appearances they're still a very healthy company despite the hiccups from Forge World/ Black Library decreasing in sales as well. What do you think about GW's financial checkpoint? Let us know in the comments of our Facebook Hobby Group.