Not a huge shocker that GW revenue was up last year despite the world-wide COVID crisis, but how it will affect next year is anyone's guess.
Games Workshop's Investor page just released a detailed breakdown of revenue and costs for the financial year of 2019-2020. Let's compare the latest results to their 2018-2019 report.
Last Year's 2018-2019 Financials
Looking at last year's GW financial report:
The table is calculated at £1 million for each value.
Take a minute and compare the two columns to each other. The bold column is the progress made (most recent at the time). Just look at the growth in every section.  Matter of fact from 2017 their sales are up from 155 million GBP. That's a two-year growth of 100 million folks!
You can get a full breakdown of 2018-2019's financial support here, but let's move on to the most recent results.
GW Yearly Revenue Up Despite COVID
The table is calculated at £1 million for each value.
Take a minute to look this over for yourselves but some of the big talking points are:
Revenue increased from

256m

to

269m

(about a

13m jump!

)
Profit before taxation was

90m

.
Gone from

11m

in royalties to a whopping

16.8m

(almost a

6m increase

)
Net increase in cash from

50m

to

70m

.
Even in the face of a global crisis, their sales continued to trend positively with this statement coming from GW's Chairman.
Be sure to read over the full report for yourself if you've got some time! Overall, Games Workshop is continuing to grow, and with 9th Edition now launched, we've got plenty of things to be excited about moving forward.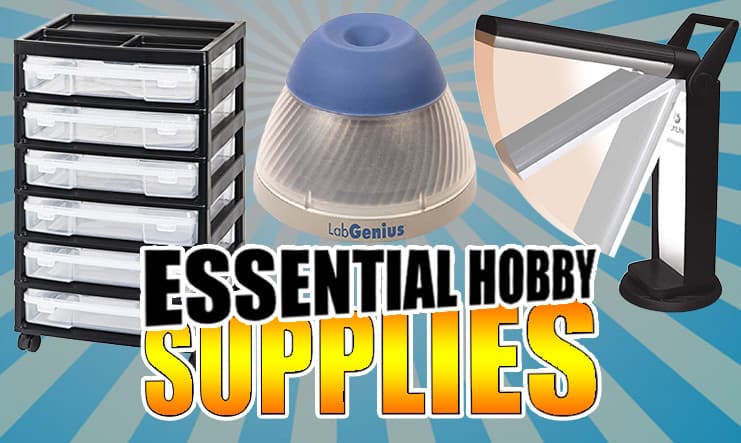 Are you surprised to see that GW did so well despite the global climate we're in? What do you think was the biggest seller of 2019-2020?
Let us know in the comments of our Facebook Hobby Group, and make sure you enter the latest monthly giveaway for FREE today! You can also support us on Patreon and get ad-free access to the site, plus a ton of minis that helps support some of the best creators out there!