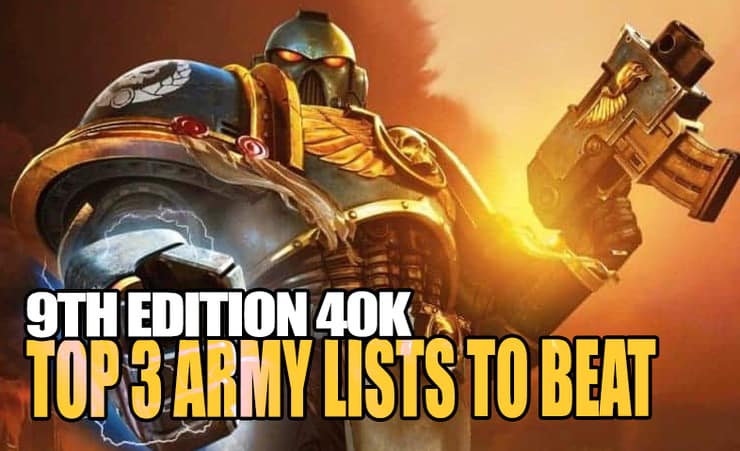 Over the weekend, Custodes finished first at Uprising Adelaide 2023, as these Warhammer 40k army lists took the top three spots!
The tournament is over, and now we can look at which lists managed to secure a place at the top! Check out what these winners brought into their armies.
Custodes Are Back To Winning: Uprising Adelaide 2023 40k Army Lists
Thanks to Best Coast Pairings, we can look back at the event as if we were all there ourselves. 

3rd Place: Hayden Walduck – Tau
2nd Place: Damian Ridgwell – Dark Angels
1st Place: Liam Hackett – Custodes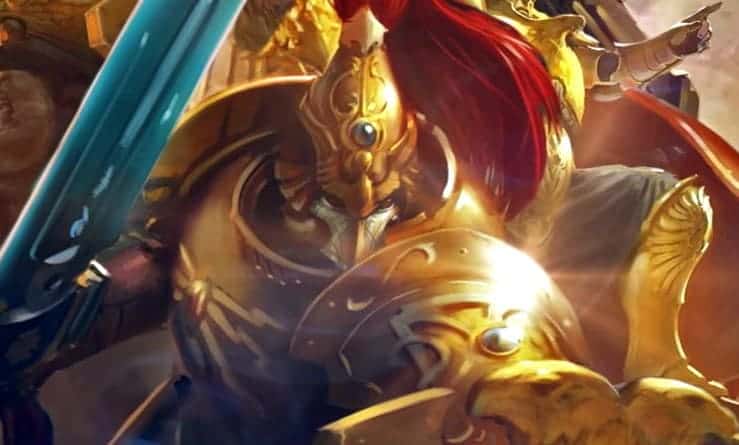 Liam's winning Custodes were packed into a single detachment led by Aleya, who is surprisingly cheap and efficient at that point value, along with the standard Captain and Trajann for their great re-roll auras and overall stat-sticks in combat.
Elites then go straight into 5 Allarus for some great bodies and pretty good mixed kits, slightly favoring ranged combat but still wanting to stat check in less elite factions in melee combat.
There are also 20 Wardens, which are mixed threats that can perform in melee and ranged combat, while also protecting the characters in the list and being rather durable! There is also a Praetor to help support the list with its powerful Vexilla ability while not being too shabby in combat on its own, either.
Fast Attacks have 5 Witchseekers to pair up with Aleya as a cheap unit that can hopefully easily trade up in value.
Transport wraps up the list and brings in an Anathema Psykana Rhino for the sisters to ride in!
What do you think about all three top 40k army lists from the Uprising Adelaide 2023?
Let us know in the comments of our Facebook Hobby Group, and make sure you enter the latest monthly giveaway for FREE today! 
Get ad-free hobby videos, a monthly crate of miniatures, and support some of the best creators out there for as little as $6 a month on Patreon!