Are you wondering how the new Age of Sigmar will work? Check out all the latest rules teasers with our honest expert commentary for AoS 2.0 in one spot.
New Releases are also on the way. We've got the full line up and prices of everything you may want for the new edition.
We've gotten all the details we are going to get from GW for AoS 2.0 until the actual release of the edition. Let's take a look back at all the Realm rules, Point changes, artifacts of power, and more! Plus our expert opinions on everything coming with the new edition are all here:
AoS Rules, Points, & Previews
All 7 of the new realms of battle have been spotted for Age of Sigmar, and it looks like it is definitely worth bringing a caster in the new edition!
Point values for some of the new units and spells in Age of Sigmar 2.0 have been spotted! Let's dive deeper into the latest on these spells and battlefield roles of units.
AoS 2.0: Allegiance Abilities & Artifacts REVEALED
New Allegiance abilities and artifacts have been revealed that you can use now in your games of Age of Sigmar. What do you make of these teasers?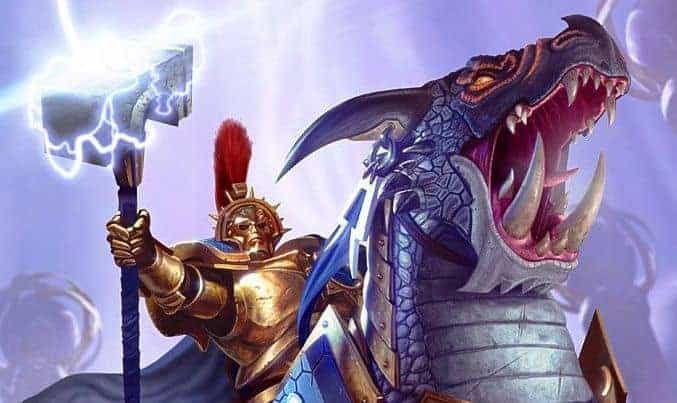 Seven new lists of realm specific artifacts and spells have been spotted for your Age of Sigmar armies. Come see the latest from the Malign Sorcery box set that's coming soon!
Exciting times for Age of Sigmar Fans continue as new artifact rules and points costs for Malign Sorcery were just spotted!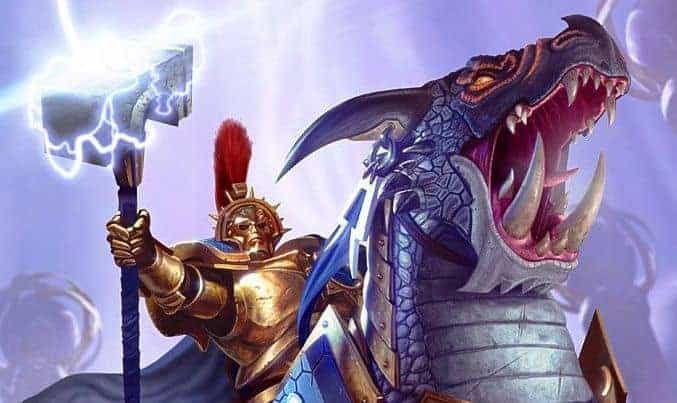 Aos fans, do not miss this one.  Join us for a look at the Top 7 changes to Age of Sigmar 2.0 so far, and highlights of the rules that you may have missed.
Overall looks like Age of Sigmar getting more intricate, which isn't necessarily a bad thing. We've seen most armies get massive point reductions, a whole slew of relics and artifacts, and a colorful atmosphere to the realms. We've also covered all of the faction rules that are changing with AoS 2.0 if you were curious about how your army will play.
How do you think AoS 2.0 will pan out in the community of players? Are you looking forward to realm rules and traits?
Let us know in the comments of our Facebook Hobby Group.
Latest & greatest on everything Warhammer AoS 2.0
Spikey Bits Latest
Latest Long War Podcast - Listen NOW!