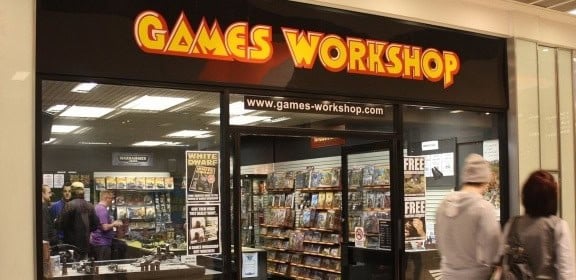 The new Kill Team is here! Come and take a look at all the great new releases this week for the new Warhammer 40k skirmish game.
GW has released a brand new line up of Kill Team miniatures, accessories and terrain. Let's see what Games Workshop has in store for us this week.
Kill Team Starter Collection:
Kill Team Essentials Collection:
Warhammer 40,000: Kill Team:
Kill Team: Fangs of Ulfrich:
Kill Team: Krogskull's Boyz:
Warhammer 40,000 Kill Team Core Manual:
Kill Team Carry Case:
Sector Imperialis Administratum:
Sector Imperialis Sanctum:
Sector Imperialis Basilicanum:
Sector Imperialis Ruins:
Sector Imperialis: City Warzone Collection:
Killzone: Sector Mechanicus:
Kill Team Datacards:
That's it for this week's pre-release roundups, be sure to check back in with us Sunday for the full description and prices of these new products.
Spikey Bits Latest
Latest Long War Podcast - Listen NOW!